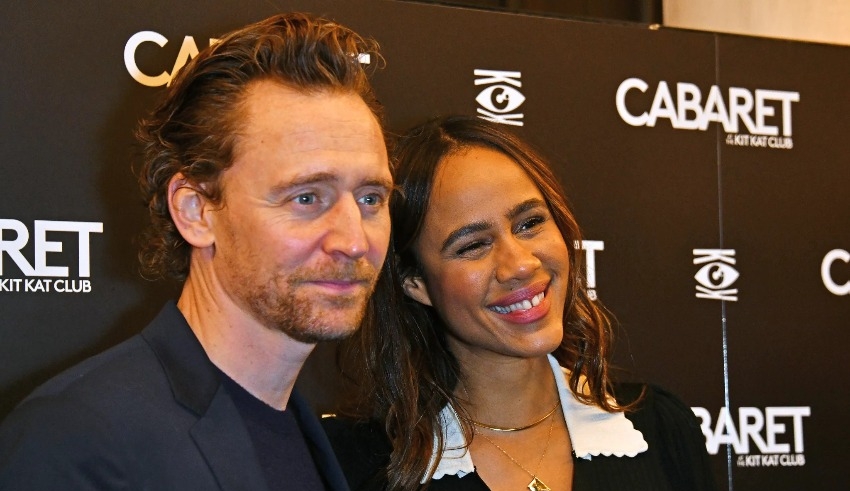 US: Tom Hiddleston and Zawe Ashton have announced that they are expecting their first child.
Ashton made the announcement at a movie premiere on Wednesday night in a sparkling beige dress draped gracefully over her burgeoning baby bump. Hiddleston opted not to attend the ceremony with his new fiancee.
While getting ready for the New York City premiere of "Mr. Malcolm's List," Ashton disclosed her pregnancy to Vogue during a photo shoot. She joins Theo James, Ashley Park, Oliver Jackson-Cohen, p Drsù, and Freida Pinto in the romantic comedy set in the 19th century.
Related Posts
"It was truly an honor to work on this dress for Zawe," said designer Sabina Bilenko of creating Ashton's debut gown, which was made of dazzling tulle.
Both Hiddleston and Ashton were cast as married actors in Harold Pinter's "Betrayal" on the West End of London's West End, according to People magazine. He proposed to "Velvet Buzzsaw" actress in March 2022, and she is expected to join her fiancé in "The Marvels," the sequel to 2019's "Captain Marvel."
"I'm really happy," Hiddleston said in an interview with The Times earlier this month, announcing his engagement.
This Friday, the movie "Mr. Malcolm's List" will be released in theaters.