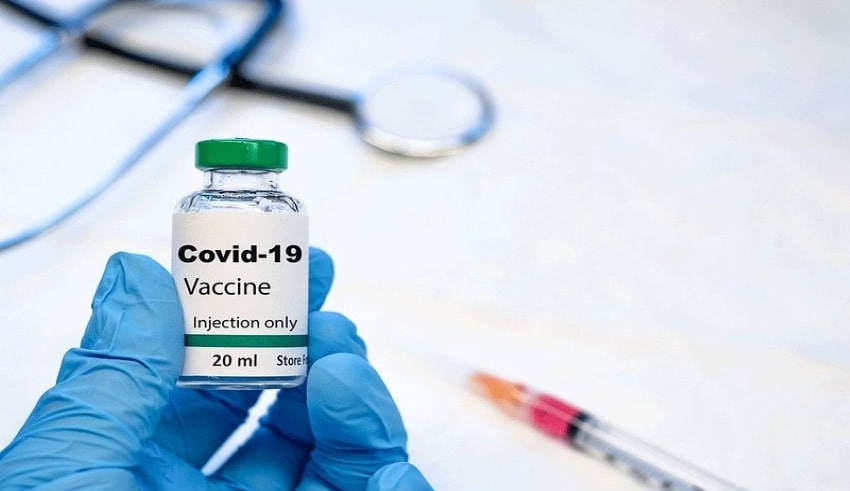 (C) Flickr, Parco Healthcare
State media has reported today that Vietnam has given approval for the Sinopharm vaccine from China to be used against Covid-19, which makes it the third shot to be endorsed in the Southeast Asian country that is dealing new outbreak of infections.
According to the report from the official Vietnam News Agency, the health ministry has issued the decision to approve use of China's Sinopharm vaccine. Vietnam has just previously approved the AstraZeneca vaccine as well as the Russia's Sputnik V. The ministry has not given any immediate response to the email requesting for comment regarding the matter.
Related Posts
Vietnam has been stepping up in its efforts to boost its vaccine procurement drive in order to deal with the spreading wave of infections even though Vietnam's overall case load as well as its numbers of fatality remain in relatively low.
Minister of Health Nguyen Thanh Long said on Wednesday that Vietnam has been close in achieving its target of obtaining 150 million doses of vaccines for the year in order to vaccinate the 75 per cent of the country's population of 98 million.
The country by far has taken delivery of almost 2.9 million doses of Covid-19 vaccine which is at most are AstraZeneca shots and about one million of the population have been administered with the vaccine.
Vietnam has recorded 49 deaths while only having 8,115 cases overall, even though about 60 per cent of infections were in the previous month.
The World Health Organisation (WHO) has given confirmation today that a mutation of coronavirus which was thought by the authorities of Vietnam to be a combination of the Indian and UK variants did not appear to be a new variant or hybrid.
WHO representative in Vietnam Kidong Park said that according to the current gathered evidences, this is not a new variant nor a hybrid variant of the coronavirus but an additional mutation that was found in the Delta variant as he was referring to the variant which was first identified in India. "It is premature, at this stage, to conclude on the characteristics of this additional mutation that occurred in the Delta variant," Park added in an emailed statement.