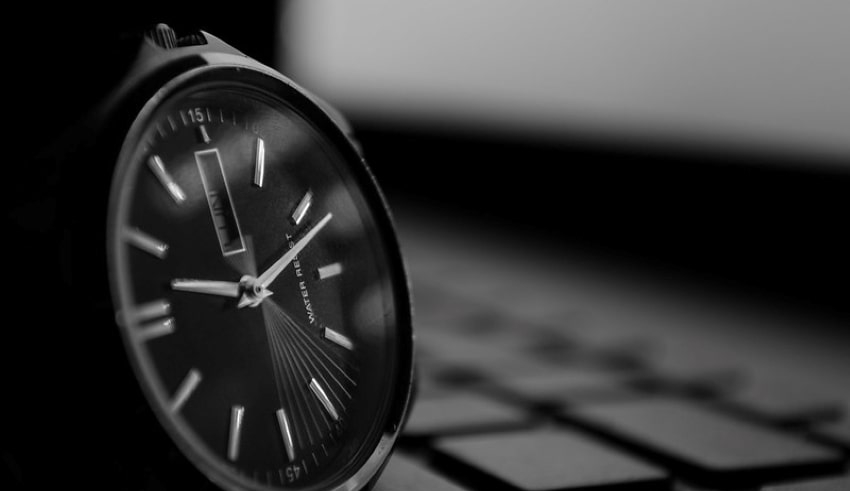 (C) Flickr, uditha wickramanayaka
Among ASEAN's ten countries, the Philippines' labor force fared the worst in 2020, suffering the "highest working-hour losses" due in part to lockdowns enforced in response to the COVID-19 outbreak.
According to the International Labour Organization (ILO), although all ASEAN nations experienced substantial reductions in working hours and the Philippines had seen the greatest declines in working hours, totaling 13.6 percent.
Related Posts
In an 11-page study titled "COVID-19 and the ASEAN Labour Market: Impact and Policy Response" the ILO said that in comparison, working hours decreased by just 4.3 to 4.5 percent in countries such as Thailand, Brunei Darussalam, and the Lao People's Democratic Republic.
Brunei Darussalam, Cambodia, Lao People's Democratic Republic, Myanmar, the Philippines, Thailand, Vietnam, Singapore, Indonesia, and Malaysia comprise ASEAN.
The ILO said that among the variables affecting these nations' disparities in working-hour losses were their capacity to manage the outbreak, as well as the rigor and length of lockdown measures imposed to contain the virus's spread.
It noted that a country's economic structure also had an impact, noting that agricultural industries were "less susceptible" to the pandemic than tourism.
The Philippines, which has one of the world's longest-running lockdowns, has been enforcing strict quarantine measures, among others, to help contain the spread of the coronavirus, which is currently seeing a spike due mainly to its Delta variant.
Beginning Aug. 6, the National Capital Region is once again under enhanced community quarantine, the most stringent measure.
According to the ILO, the working hours lost owing to the pandemic "include the decreased hours of those employees who retained employment but were forced to cut their hours due to the pandemic, as well as those workers who lost their jobs and went into economic inactivity or became jobless."
It said that Asean's working-hour losses in 2020 were 8.4 percent greater than in the fourth quarter of 2019—lower than the world average of 8.8 percent but somewhat higher than the Asia-Pacific average of 7.9 percent. The ILO said that the missed work hours in the region as a result of the pandemic are equal to approximately 24 million full-time employees, assuming a 48-hour work week.