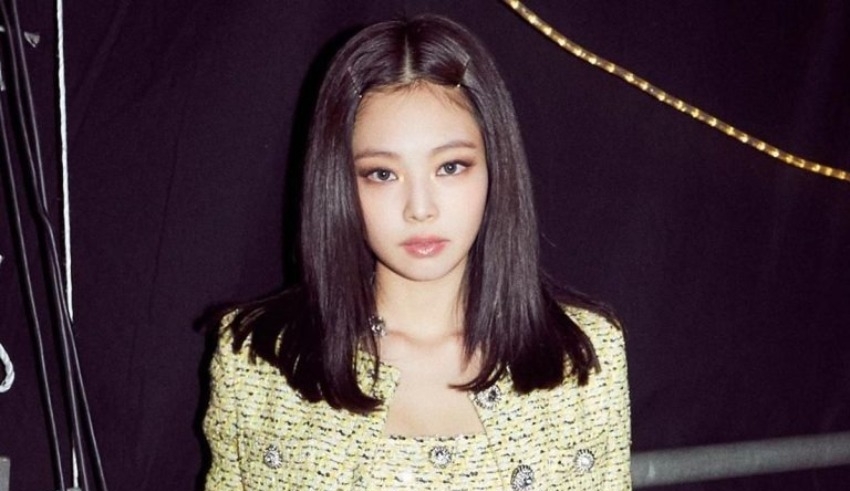 On Monday, October 3, YG Entertainment made the announcement that they are currently taking legal action against the individuals responsible for the distribution of personal pictures of BLACKPINK member Jennie.
According to a report by Korea JoongAng Daily, the management agency was quoted as saying, "We have formally requested the police to investigate who initially leaked BLACKPINK Jennie's personal images."
The record label disclosed that they have been carefully watching the situation and amassing evidence in preparation for the filing of a lawsuit in September. In the beginning, they chose to withhold from issuing an official comment regarding the subject in order to "minimize any further damage."
"However, because of such private images, there have been unsubstantiated rumors, criticisms, personal assaults, sexual harassment, and violations of personal life." YG Entertainment made a statement that said, "We are now stating that we will take legal action in order to fix the situation."
The agency further emphasized that they take strong legal action against online posts that "damage [their] artists' character or reputation." They added that they have already sued those who made malicious posts and repeatedly uploaded unconfirmed claims. In addition, the agency emphasized that they take legal action against online posts that "harm [their] artists' work."
Keep Reading
We shall also take any and all legal action that is available against any additional damages that have been caused, and we will show no mercy. The photographs [of Jennie] that were shared online were published without Jennie's authorization and in violation of the law. They closed their statement by saying that the dissemination of those photos constitutes an act of secondary victimization, which is punishable by judicial action.
The management company did not identify which images they are referring to, but in recent months, Jennie has been the subject of speculation that she is dating a member of BTS named V. Photographs that purportedly showed two K-pop idols on vacation together on the island of Jeju began to circulate online in May, and further photos that purportedly included the two K-pop idols continued to spread throughout the following months.
In their initial response to the relationship allegations, YG Entertainment stated that they have "nothing to say" regarding the subject matter.