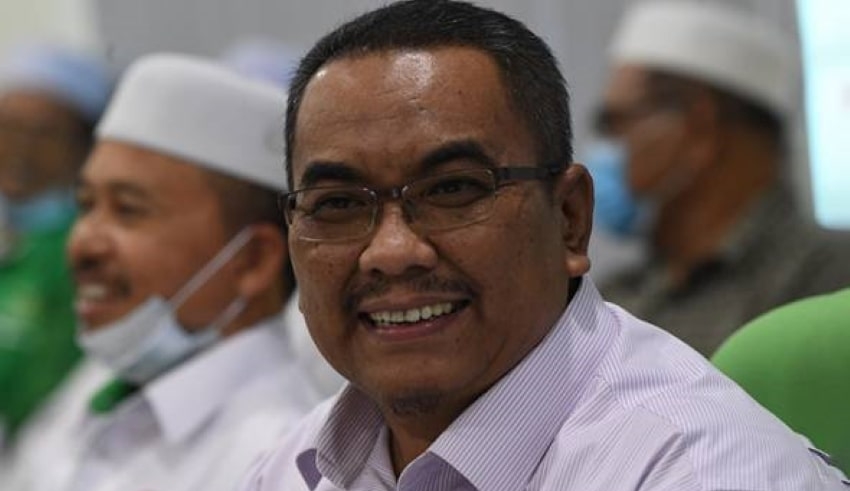 Malaysia – A Penang-based Malay organisation has chastised Kedah Mentri Besar Datuk Seri Muhammad Sanusi Md Nor for his frequent assaults on Penang in recent months.
Tan Sri Yussof Latiff, head of the Penang Malay Association particularly Pemenang, claimed the Kedah member had made too many unnecessary public threats against Penang.
He claimed at a news conference at Pemenang headquarters here that he had been threatening Penang through the media over water, land, and different concerns, most recently asking people to come to Penang to buy lottery numbers.
Sanusi must keep in mind that the Yang di-Pertuan Agong Al-Sultan Abdullah Ri'ayatuddin Al-Mustafa Billah Shah is the leader of Islam in Penang, according to him.
He further claimed that by portraying Penang as a gambling state, he is disrespecting the Yang di-Pertuan Agong, Penang's head of Islam.
Related Posts
Yussof, also the head of the Penang Malay Heritage Trust Organization, reminded Sanusi that Penang and Kedah are on the same level because both are Malaysian states.
He stated that if Sanusi wishes to make a claim against Penang, whether for water or the honorarium payment for Penang island and Seberang Perai, he should do so internally with the federal government and appropriate ministries.
He also questioned why he felt the need to openly threaten Penang. And that this is not how things should be done.
According to his statement he is keeping it in trust for the next generation and reminded Sanusi that his position is just transitory.
Also that he must understand that his current authority as MB is only transitory and will not last forever.