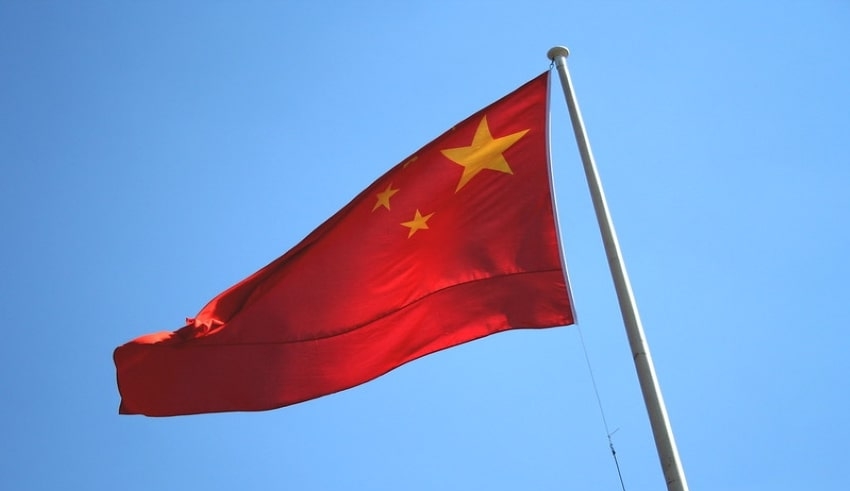 China – Today, Beijing's streets were bustling as people in two districts were permitted to come back to work, while Shanghai moved closer to removing its two-month-old Covid-19 lockdown, which began on Wednesday, as the number of Covid cases throughout China decreased.
While the rest of the world attempts to coexist with the virus, China is the only major country to pursue an uncompromising "zero Covid" policy aimed at eliminating breakouts at all costs.
Hundreds of new Covid cases are reported daily in China, compared to tens of thousands in several Western countries.
The strict Covid restrictions, particularly the rigorous closure of China's most populated metropolis, have wreaked havoc on the world's second-largest economy, causing global supply lines and international commerce to be disrupted.
Related Posts
However, there may be a break in the near future.
Work-from-home regulations were lifted in the Beijing districts of Fangshan and Shunyi, as well as in Chaoyang, the city's biggest, and public transportation was substantially restored.
In regions where there have been no communal Covid infections for seven days, libraries, museums, theaters, and gyms were permitted to reopen yesterday, but with capacity restrictions. Despite this, eating in restaurants is prohibited throughout the city.
Shanghai, China's 25-million-strong economic metropolis, prepares to end a grueling two-month lockdown on Wednesday, but there is still considerable uncertainty about how the city will emerge and how gradual the process will be.
Businesses have been informed they may resume operations, but most people have not been notified when they will be able to leave their housing complexes, most of public transportation has been suspended, and no private vehicles are permitted on the highways without prior consent.
According to a banker at a foreign lender in Shanghai, the company's human resource and logistics divisions informed employees that management was still uncertain if employees would be able to return to work on Wednesday.
"Nothing is clear, and neither does the bank has any idea," the banker added, refusing to be identified.
Shanghai officials announced 50 policy steps to help the economy yesterday, including the removal of "unreasonable" requirements for enterprises to begin work on Wednesday.
Accelerating the issue and usage of local government bonds, as well as urging banks to extend small and medium-sized business loans and expediting the clearance of real estate projects, are among the initiatives. In order to encourage people to buy cars, the city is lowering some of the taxes on them.
There were no specifics on which business constraints will be lifted.
"Let's speak about resuming work only when we're permitted to freely travel in and out of our housing complexes," one social media user said in response to a local news story on the newest Shanghai measures.