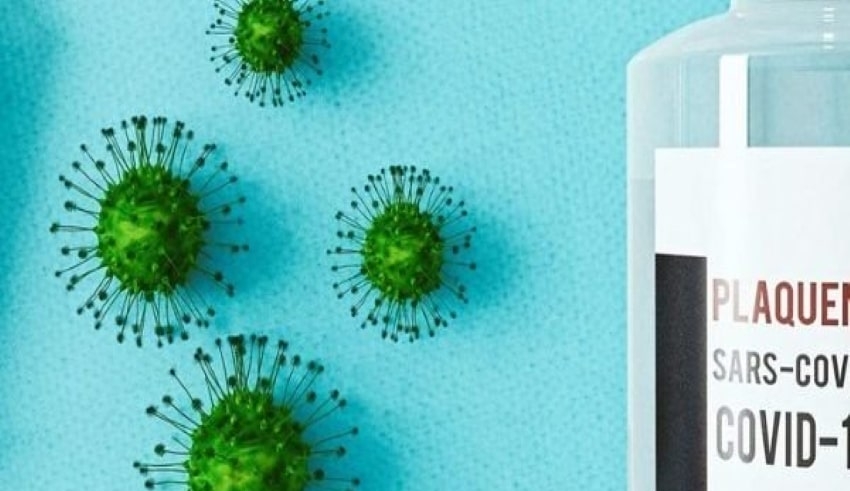 (C) Flickr, Purchase rocker
China – The Chinese province of Henan has required its roughly 100 million residents to undergo a Covid test every two days, a first in the nation as it battles an Omicron-fueled spike.
Even while most of the globe has adjusted to live with the coronavirus, China has maintained its zero-Covid policy, enforcing tight lockdowns and mobility restrictions in numerous places.
Stay-at-home directives in Shanghai's economic engine and growing restrictions throughout Beijing have taken a significant economic toll.
Local governments are using high-frequency testing to discover infections more quickly and perhaps isolate clusters without forcing whole communities to remain inside.
According to an item placed on the local government's website on Sunday, "residents of (Henan) province and other staff there should perform nucleic acid screening at least once every 48 hours."
Related Posts
It was reported that testing will begin in Zhengzhou, the province capital of Henan, by the end of May to assist in "identifying potential risks" immediately.
Residents who do not comply will have difficulty scanning the codes required to access public facilities or ride public transportation, according to the article.
Similar procedures have been implemented in other provincial capitals, including as Shijiazhuang in the northern province of Hebei, which announced on Monday that it will begin weekly Covid testing for its 11 million residents.
Analysts have warned that regular mass testing comes at a hefty price to an economy that is already in trouble.
According to Nomura analysts, expanding comparable requirements to all of mainland China may cost between 0.9 and 2.3 percent of China's GDP.
Shanghai, China's most important economic center, has been almost completely shut down for two months, disrupting supply lines, while Beijing has outlawed eating out and forced millions of people to work from home. Last month, retail sales and industry production fell to their lowest levels in over two years, a result of China's zero-Covid policy.