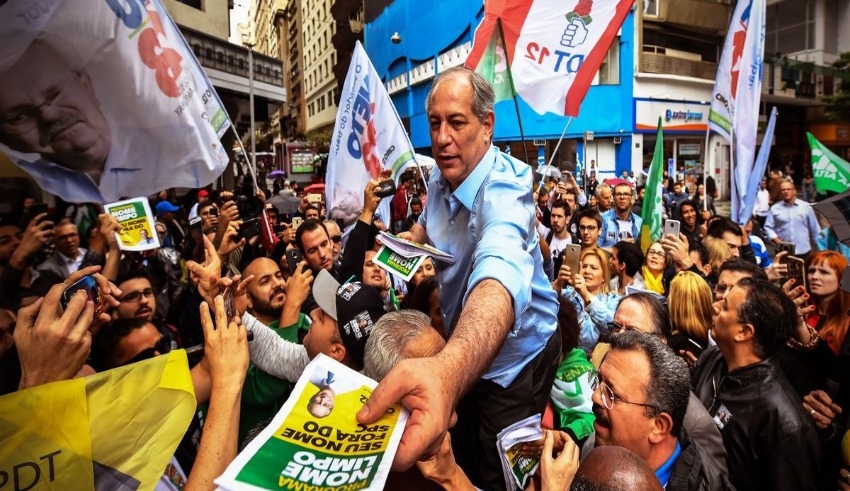 BRAZIL: Disinformation regarding President Jair Bolsonaro and ex-leader Luiz Inacio Lula da Silva is having a big influence three months before the Brazilian presidential election.
Verifying information has become even more difficult as a result of the proliferation of fake news, the emergence of new social media platforms, and the proliferation of ever-more-complex content.
Between January and June, AFP fact-checked more than four times as much content as previously.
The coronavirus was the initial subject of study for those who fabricate election-related misinformation.
Comprova information verification coordinator Sergio Ludtke remarked, "The electoral content has taken over the space" previously dominated by the COVID-19 pandemic.
"The epidemic was certainly a moment of testing for these people" producing fake news, he noted, stressing that it subsequently became "a political event."
"Much more challenging" than it was four years ago, as October's election approaches.
Joyce Souza, a digital communication specialist at the University of Sao Paulo, claimed that "covid misinformation took on a new shape that infiltrated politics, the economics, and science."
Related Posts
Viral disinformation has evolved from articles questioning the efficacy of vaccines to those encouraging people to distrust the democratic process itself, whether through opinion polls or computerized voting.
Bolsonaro is not a fan of electronic voting, and he has called for paper ballots and public counting instead, arguing that the technique is prone to fraud.
There was a lot of inaccurate and misleading information spread on WhatsApp during the 2018 elections. However, they were much easier to spot.
In May, a tweet questioned an opinion poll's "only" 1,000-person sample size.
True, however the claim that this quantity was insufficient was incorrect.
As long as the sample group accurately reflects the population's diversity, experts told AFP, a projection can be made.
It's a tactic used by those spreading misinformation on social media to make people question the sources they're getting their information from, according to Pollyana Ferrari, a communication specialist and head of fact-checking at the Pontifical Catholic University of Chile.
According to Souza, this type of strategy plays on people's emotions, distorting the facts and making it easier for them to spread quickly.
Post-election growth has been spurred by the rapid publication and manipulation of visual content offered by platforms such as Telegram, TikTok, and Kwai.