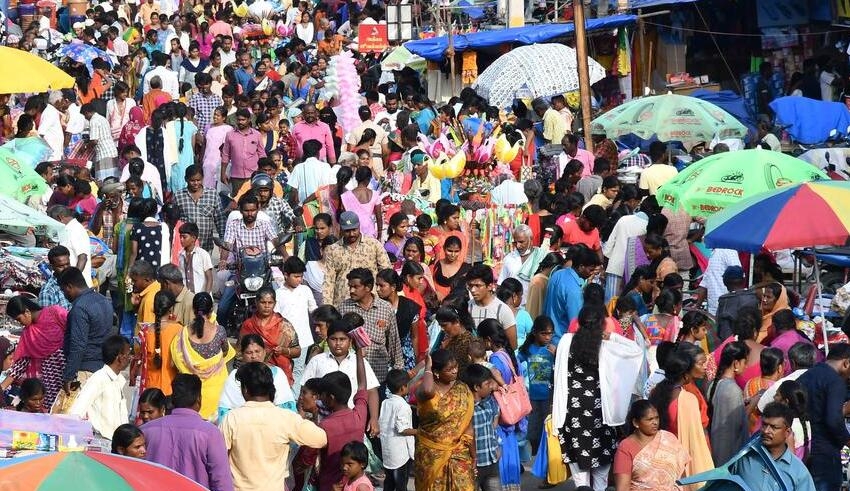 On Friday evening (October 21), throngs of Causeway bus passengers from Singapore were observed at the Malaysian immigration building in Johor Bahru, in advance of the Deepavali holiday weekend.
Videos uploaded on the Facebook page Malaysia-Singapore Border Crossers depicted a swarm of commuting passengers pushing for space on the bus platform.
As individuals surged ahead to ascend the escalator and stairway into the arrival immigration hall, shouts could be heard.
At approximately 10:40 p.m., Facebook user Gugan Zizou posted a video of a Malaysian official standing on a platform.
The uniformed official was heard yelling, "Stop pushing, stop pushing!" as he attempted to manage the mob.
Keep Reading
A separate video captured by Facebook user Revathi Rajagopal demonstrated that the passengers were packed shoulder to shoulder. There were calls for the mob to cease pushing.
Other social media footage depicted large lines at the Bangunan Sultan Iskandar immigration hall for arriving bus passengers beginning at approximately 6 p.m.
At approximately 9 p.m., long lineups extended from the arrival bus port into the road.
Friday around 10:30 p.m., the Bangunan Sultan Iskandar Immigration Office posted on Facebook, "The arrival hall for bus passengers is congested, but still under control."
"For the convenience of other guests, please do not cut in line and do make room for those in need; your patience is greatly appreciated."
Singapore's immigration department announced earlier this week that bus passengers exiting Singapore for Malaysia via the Woodlands Checkpoint should anticipate increased wait times owing to ongoing construction at Bangunan Sultan Iskandar in Johor Bahru.
With the Deepavali public holiday falling on Monday, the Immigration and Checkpoints Authority (ICA) has advised travelers to anticipate delays over the long weekend, as the holiday falls on Monday.