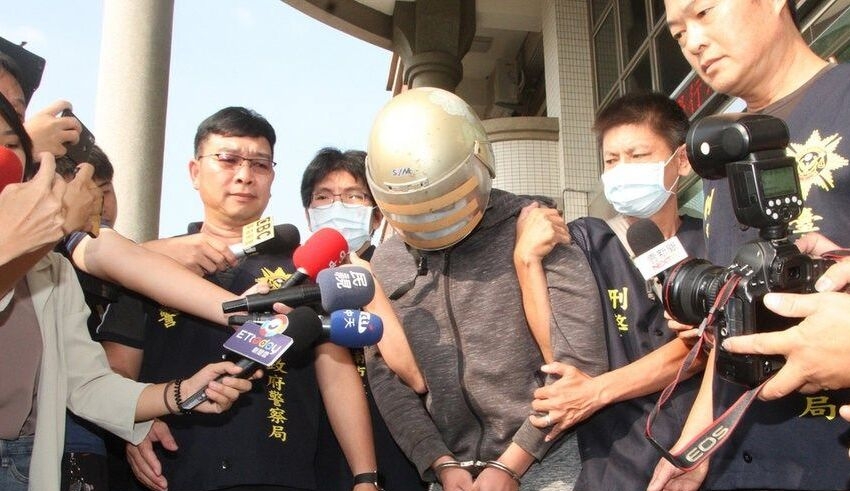 Datuk Seri Tiong King Sing (pictured), the Prime Minister's Special Envoy to the People's Republic of China, said in a statement released on Monday, October 17th, that Taiwan must not take a passive stance toward these heinous crimes.
"In view of the loss of assured safety for the defenseless, Taiwanese authorities must take strong, aggressive measures and give justice to… the victims' families," he stated.
Tiong stated that it is the responsibility of the Taiwanese government to explain the recent catastrophe.
Taiwanese media reported on Thursday (Oct 13) that a Malaysian student with the surname Cai was discovered dead in her apartment in Taipei.
"This is the third time in two years that students studying overseas have been murdered by cold-blooded killers. How can any parent feel safe sending their children to Taiwan for higher education?" he said.
Tiong, who is also the incumbent MP for Bintulu, stated that it would be prudent for the Malaysian government to consider the issue of Malaysians pursuing higher education in Taiwan at this time.
Keep Reading
It is time for the Malaysian government to take action to safeguard the safety of our students (traveling overseas) if Taiwan and its laws cannot manage this situation adequately, as he stated.
"In addition, I would like to urge Taiwan to explore further measures to safeguard the mental health of young people, such as effective emotional management."
"In lieu of succumbing to excessive emotional responses, they should have access to more avenues of treatment for improved mental health."
"It may then be feasible to prevent excessive pathological reactions that could cause harm to society or result in more murders," he continued.
Irene Chung, age 24, was raped and murdered in October 2020, and her body was dumped on Alian Mountain in Kaohsiung. Her murderer was apprehended, tried, and condemned to death.
Deng Yong En (phonetically written), a 25-year-old Taiwanese student and worker, was murdered and mutilated in January of that year by a local man whose approaches she had allegedly rejected.
A few days later, the killer of Teng, surnamed Lin, was said to have committed himself.