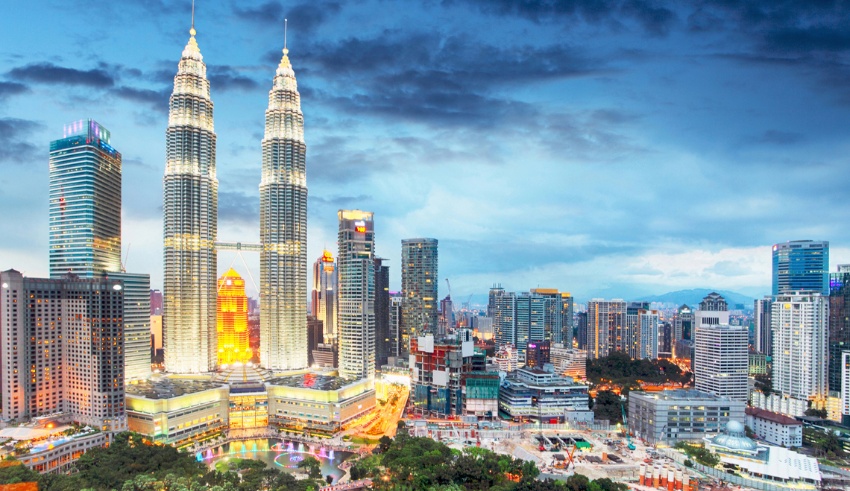 Last updated on August 3rd, 2022 at 12:31 pm
Beginning on Monday (the 1st of August), it will no longer be necessary for any travelers entering Malaysia to fill in the traveler's card via the MySejahtera mobile application.
The decision, which was announced on Saturday by Health Minister Khairy Jamaluddin, is intended to simplify entry procedures, according to the minister.
He went on to say that the decision was reached after taking into account the existing state of Malaysia's health system, which is at a good and managed level.
As a direct response to the widespread COVID-19 epidemic, the MySejahtera app was developed. It was created with the dual purpose of acting as a vaccine passport as well as a tool to help contact tracing efforts.
Installing, activating, and registering the MySehjatera app on a mobile device prior to entering Malaysia is currently a requirement for visitors to the nation. This must be done before entering the country.
Prior to beginning their trip, they are obligated to fill out the traveler's card by providing details such as their passport number, citizenship, the reason for their trip, point of departure, departure date, and arrival time.
Also Read: The 10 Richest People in Malaysia
On the pre-departure form, travelers are questioned not just about the number of immunization doses they have received but also about the type of COVID-19 vaccine they have received.
Related Posts
At all of Malaysia's international entrance points, the authorities, according to Mr. Khairy, will increase their monitoring of the health symptoms of arriving travelers.
If a traveler is determined to be unwell upon arrival or the thermal scanner reveals that they are running a temperature, they will be directed back to the health department for additional testing, he explained.
If a traveler is thought to be infected with an infectious disease such as COVID-19, monkeypox, or MERS-CoV, they will be transported to a nearby medical institution in order to undergo additional testing and receive treatment for their condition.
According to Mr. Khairy, all travelers who have recently returned from abroad should perform their own health self-monitoring, adhere to the standard operating protocols, and are encouraged to see a medical facility if they are experiencing any symptoms of illness.