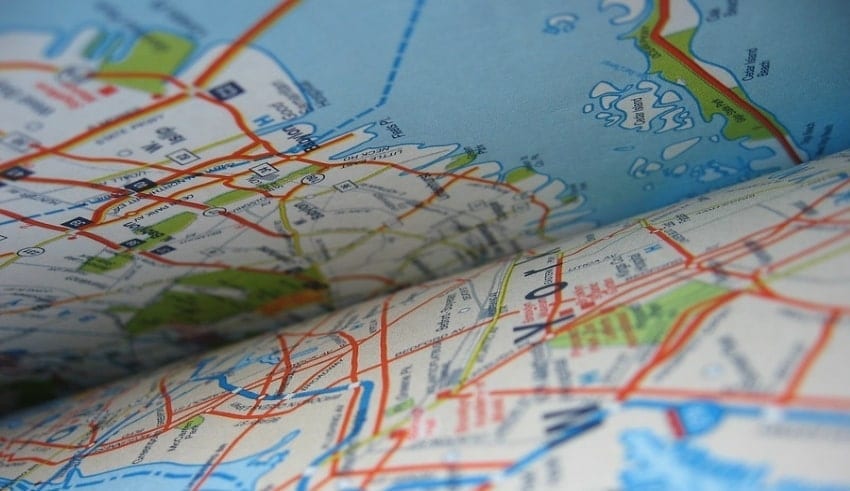 In 2019, 44.3 million tourists traveled between ASEAN countries, according to GlobalData's latest report, "Tourism Destination Industry Insight- ASEAN (2021)." From 2019 to 2024, intra-ASEAN travel is projected to rise at a compound annual growth rate (CAGR) of 5%, reaching 56.6 million by 2024. Given the high rate of development, intra-regional travel may be critical to the region's recovery from COVID-19's effects. In 2020, the virus decreased intra-regional travel by 36.9% year over year, to a low of 27.9 million arrivals.
"In 2019, intra-regional travel accounted for 32.3 percent of all visitors, highlighting the value of regional links," said Gus Gardner, a travel and tourism analyst at GlobalData. Travelers will be eager to travel and will be more likely to prefer destinations closer to home as their budgets are exhausted and COVID-19 exhaustion sets in. With the provision of relaxed visa policies between the member states, the barriers to travel are low and will help increase the intra-regional flows post-COVID-19."
Related Posts
The ratification of the ASEAN single aviation market agreement has improved intra-regional flight competitiveness and accessibility, much to the delight of passengers.
Gardner concludes: "Due to recent demand liberalization, the market for low-cost airline connectivity has become saturated. These carriers' low fares and high route frequency have resulted in a large linked network across the country, lowering fares and making travel more affordable. With personal financial issues rising as a result of COVID-19, flight availability and affordability will be critical in improving tourism flows in the near future."
"Even after taking COVID-19 into account, intra-regional travel is expected to rise at a healthy pace. Destinations within the region are expected to rise in popularity as a result of cultural similarities and strict measures to combat the virus. This form of travel would bring in much-needed revenue for travel companies and could help to revitalize the tourism industry before people start traveling further abroad again."