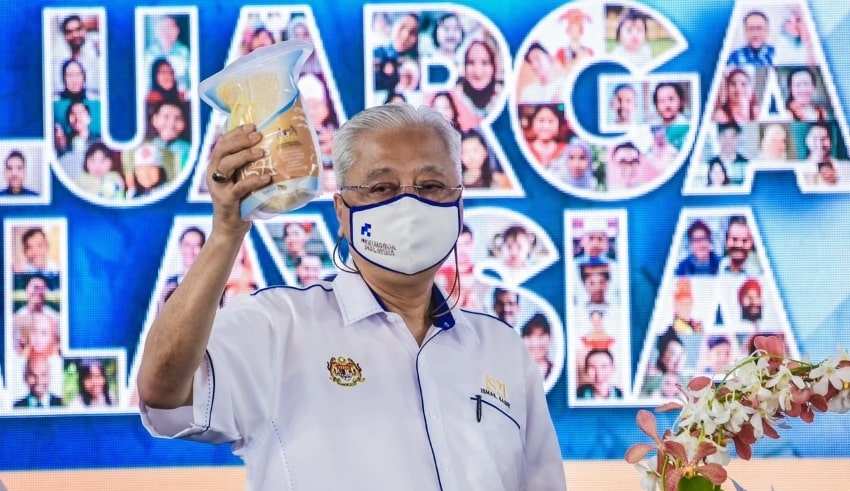 (C) Ismail Sabri / Twitter
Malaysia – Malaysia Batik Day has been announced annually by Prime Minister Datuk Seri Ismail Sabri Yaakob tomorrow.
In a special message aired yesterday evening on RTM's TV1 and social media, he said that the government believed the statement would encourage all people to wear Malaysian batik, especially the business sector and the multiracial society.
He said that the decision was in keeping with the Keluarga Malaysia philosophy, which encourages people of all races to embrace the uniqueness and beauty of traditional batik.
He stated that he think that declaring Malaysia Batik Day may also serve as a spur for strengthening the country's batik craft sector and batik manufacturing chain.
He said that the date was chosen by the Cabinet on November 26 as a token of gratitude for Tun Endon Mahmood, the late wife of the fifth Prime Minister Tun Abdullah Ahmad Badawi, for her participation, support, and interest in batik artistry.
Related Posts
According to Ismail Sabri, the late Tun Endon founded the Malaysian Batik-Crafted for the World initiative on December 3, 2003, with the goal of bringing indigenous batik on the world scene.
Meanwhile, the prime minister commended the Tourism, Arts, and Culture Ministry (Motac) for their efforts in bringing the historic day to fruition.
He also expressed joy at Motac's efforts via Kraftangan Malaysia to expand the country's batik craft sector in order for it to stay viable and competitive in the face of global economic concerns. According to Ismail Sabri, the government has also designated today as Malaysian batik day for all governmental officials and the whole Keluarga Malaysia, including lawmakers.