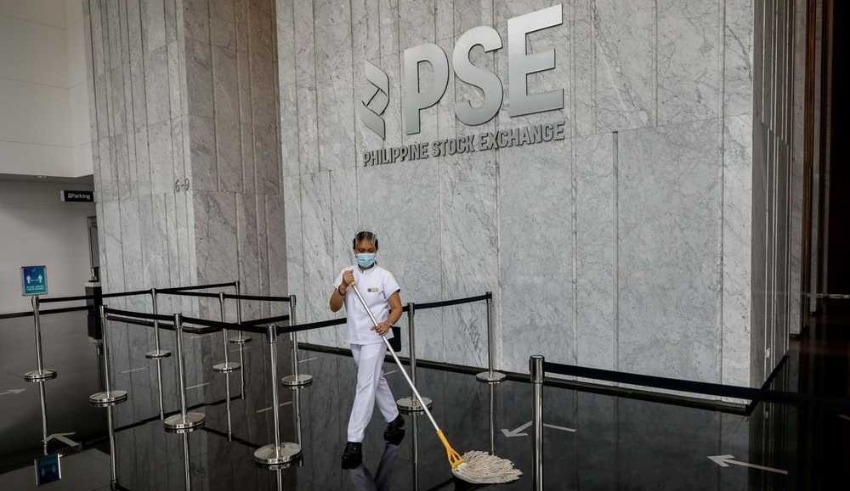 Despite the volatility of the market, the president of the Philippine stock exchange operator said on Saturday that he anticipates companies will raise a total of 200 billion pesos ($3.6 billion) on the capital markets this year. This projection is based on a robust pipeline of listings and share sales.
In the Philippines, businesses, including those in the renewable energy sector, are moving forward with expansion plans this year in anticipation of an economic rebound following the COVID-19 pandemic.
Ramon Monzon, president and chief executive officer of the Philippine Stock Exchange, told reporters, "At the moment, we are unable to hit the same record we did last year. We are keeping our fingers crossed that we will be able to bring in at least 200 billion pesos."
Related Posts
Last year, a record 234.5 billion was raised through initial public offerings (IPOs), including the record $1 billion listing of food maker Monde Nissin Corp, and the sale of existing shares. This is more than double the 104 billion pesos in 2020, when IPOs raised a combined total of 104 billion pesos.
According to data provided by the PSE, as of the end of July, corporations had successfully raised a total of 76 billion pesos via the stock market, with six initial public offerings (IPO) and follow-on share sales in the works.
According to Monzon, the Philippine Stock Exchange is keeping a close eye on a potential delay in the sale of shares due to the lackluster volume and performance of the market.
As a result of a depreciating peso and rising prices, the broad index of the Philippines has dropped by 5.9 percent this year, making it the region's second-worst performer, behind only Vietnam.