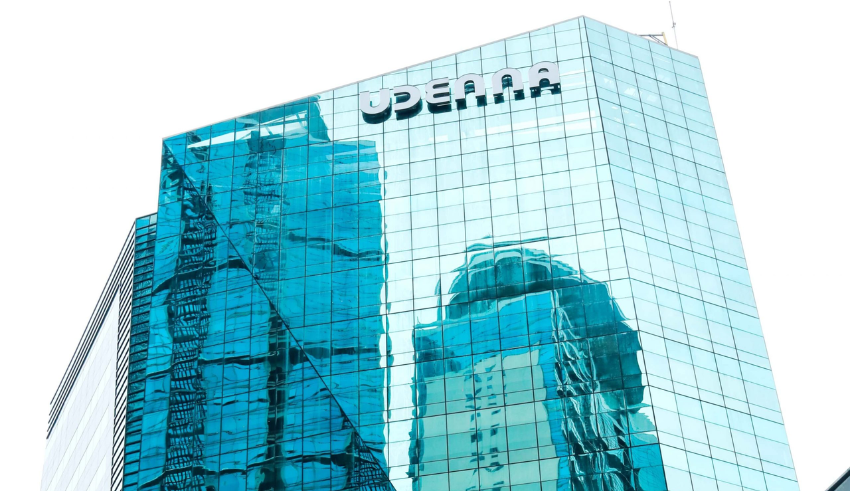 Udenna Corporation, a Philippine conglomerate owned by a close associate of the country's previous president, announced on Monday that a subsidiary of the company had paid a debt to prevent a default on other loans. This helped shares in related companies recover from huge losses that had occurred earlier.
Udenna, one of the most rapidly expanding enterprises in the country, announced on Monday that its subsidiary, a land lease corporation located on the site of a former United States military post, had paid an obligation in the amount of $4 million to a government agency as well as a consortium of banks.
Udenna's default in one obligation could result in default in other liabilities according to the terms of the loans that are now in place.
"Udenna settled the matter today, prior to the mandated deadline, and to the satisfaction of the majority lender and the consortium banks," it was said in the announcement.
Related Posts
According to the most recent information that was made accessible by the corporate regulator, Udenna's total liabilities increased by over half, going from 171 billion pesos in 2019 to 254 billion pesos in 2020 (about $4.5 billion).
Shares in Udenna's four listed firms were able to recoup some of their losses thanks to the debt settlement that took place on Monday. Prior to the debt settlement, DITO CME shares dropped as much as 9 percent, Chelsea Logistics shares dropped 16 percent, Phoenix Petroleum shares dropped 10 percent, and PH Resorts shares retreated as much as 7.5 percent in Monday morning trades, whereas the wider index fell by 1.6 percent.
After his hometown ally, Rodrigo Duterte, was elected president of the Philippines in 2016, the company's owner, Dennis Uy, went on an acquisition and expansion spending spree, which led to the accumulation of a larger amount of debt. Uy was a significant contributor to our campaign.
In the years that followed, Udenna was able to more than double the size of its portfolio, increasing the number of companies it represented to more than 100. These companies were involved in a wide variety of industries, including gaming, shipping, education, and construction; fast food; ferries; tourism; telecommunications, and sports cars.
Both Udenna and Uy have maintained that they did not receive any special treatment from Duterte and that they acted in accordance with the laws.
In order to reduce its obligations, the corporation has sold some of its assets, including a controlling position in a gas field located in the South China Sea.