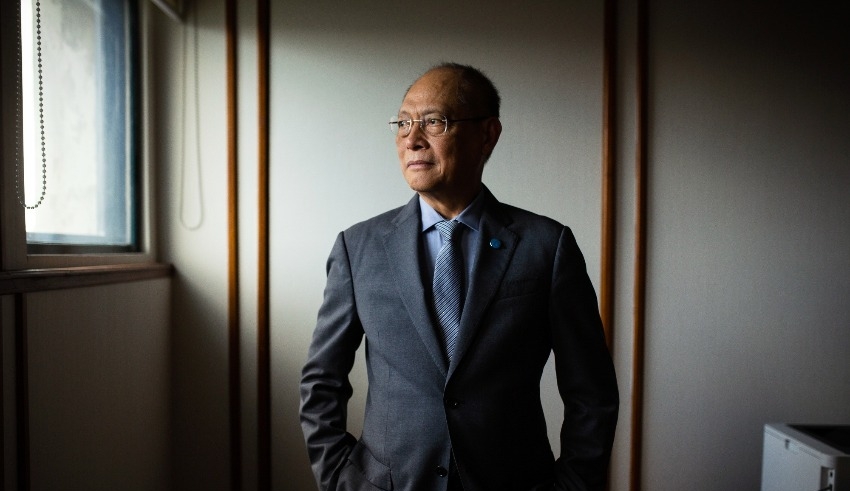 PHILIPPINES: Following an off-the-scheduled 75 basis point rate hike to battle inflation, the Philippine central bank's governor indicated on Friday that it "may or may not" boost interest rates at its policy meeting in August.
Bangko Sentral ng Pilipinas Governor Felipe Medalla indicated in a phone message that the bank will be "data reliant."
The central bank, however, will remain "data reliant," according to Medalla.
According to him, "I can't say for sure" whether the Fed would raise interest rates by 50 points in August.
Related Posts
The Philippines' central bank, the BSP, has hiked policy rates (PHCBIR=ECI) by 125 basis points so far this year, following other central banks across the world in an effort to curb inflation and stabilize their currencies. The more you read, the better.
The peso has lost 9.45 percent against the dollar, making it the poorest performing currency in the region. Authorities are concerned that a drop in the peso could reduce demand from consumers by raising the cost of food and petrol.
According to ING analyst Nicholas Mapa, "with inflation anticipated to sustain its ascent, we predict BSP will be busy during the next several policy sessions."
If inflation remains stubbornly high, we expect the BSP to tighten monetary policy a second time in the third quarter, according to Mapa.
In the first six months of the year, annual inflation in the Philippines averaged 4.4 percent, well over the central bank's 2 percent to 4 percent target range.