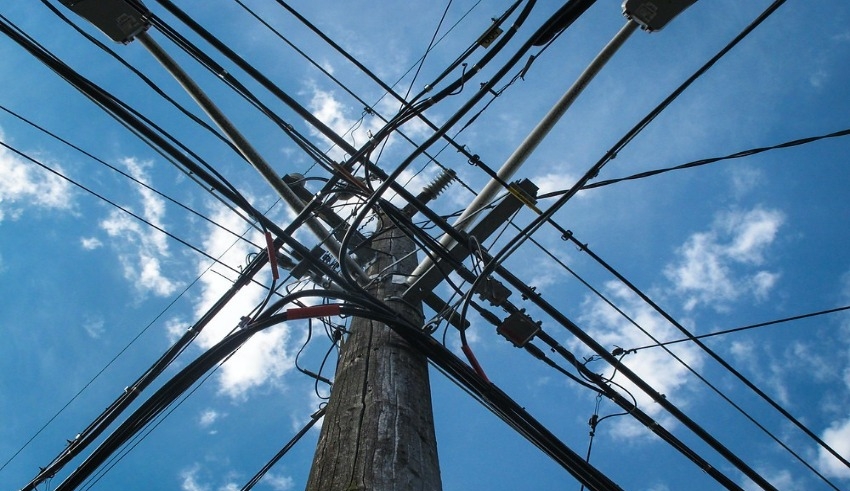 (c) Hello Tomorrow Asia Pacific
SINGAPORE: Energy connectivity in Southeast Asia could benefit from a feasibility study conducted by Singapore and the United States.
Amidst the US-Southeast Asia Clean Energy Roundtable in Singapore on Thursday, Tan See Leng, Singapore's Second Minister of Trade and Industry, and US Energy Secretary Jennifer Granholm met (Jul 14).
Friday, they issued a joint ministerial statement reiterating their commitment to working together on issues such as energy security, clean-energy transitions, and regional interconnectivity.
To achieve net zero climate targets, the region must speed up its energy changes. International cooperation is important to unlocking Southeast Asia's latent renewable energy potential, boosting clean energy investment, and creating new green jobs, the leaders of the group also concurred.
In order to improve energy security and grid resilience, the ministers supported more regional collaboration on energy interconnection.
Ministers "expressed interest in a feasibility study on improving regional energy interconnection" to that aim," read the statement.
Energy connectivity would allow the region's power networks to be mutually supported and facilitate regional electricity trade by increasing energy interoperability.
Related Posts
When speaking at the roundtable on Thursday, Dr. Tan stressed the importance of scaling up the adoption of low-carbon technologies that are already commercially accessible and cost-competitive.
When it comes to Southeast Asia, "this can be difficult because most nations have not imposed a carbon tax and some governments continue to subsidise fossil fuels," the author noted.
Hydrogen and ammonia, as well as other novel energy carriers, can help make renewable energy projects more financially viable by promoting cross-border trading in clean energy.
"LTMS-PIP" is an essential pathfinder initiative to improve regional integration and energy resilience, anchored by the ASEAN Power Grid vision," he said, noting that the LTMS-PIP is based on the ASEAN Power Grid vision.
Also, Dr Tan warned that present technology will not suffice and encouraged countries to take action.