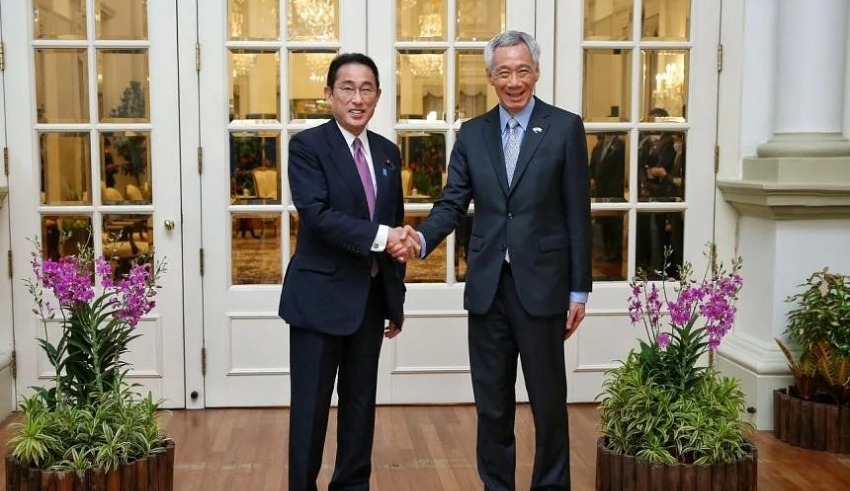 JAPAN: As the ruling Liberal Democratic Party (LDP) won Sunday's parliamentary elections in Japan, Prime Minister Lee has written to his Japanese counterpart Fumio Kishida to congratulate him on the LDP's success.
Two days after the killing of a senior LDP member and former prime minister Shinzo Abe, Japan's conservative coalition government extended its majority in the upper house of parliament.
Despite the recent death of former Prime Minister Abe Shinzo, Mr. Lee said in a letter dated July 14 that "the election results are a significant statement of the Japanese people's trust and confidence in your government and leadership."
Related Posts
For him, a strong connection between Singapore and Japan is based on strong ties between the two countries' citizens and close cooperation in a wide range of fields.
"While in Tokyo and Singapore recently, we expanded our relationship in numerous areas including digitalization and defense. We also decided to look into expanding our economic cooperation and resuming cross-border travel in its entirety," Mr. Lee penned the piece.
"I look forward to working with you to further deepen our connections," he continued.