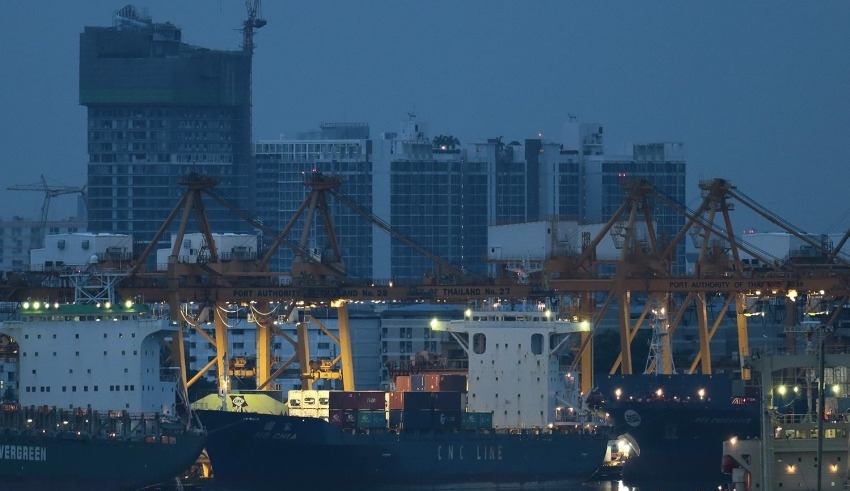 During the next five years, Thailand plans to invest 2.2 trillion baht, which is equivalent to $61.97 billion, in the industrial east of the nation, according to a government official who spoke on Monday. This is part of Thailand's effort to strengthen the country's long-term economic growth.
Thanakorn Wangboonkongchana, a government spokesperson, said in a statement that the plan for the 2023-2027 period in the Eastern Economic Corridor (EEC) will include investments such as those related to electric vehicles and medical technologies.
Related Posts
He stated that the government anticipates annual investment of between 400 and 500 billion baht (about $11.27 billion to $14.08 billion), which will contribute to the growth of the economy by 5% annually beginning in 2024.
According to him, the present plan for 2018-2022 has resulted in an investment in the EEC that has reached 1.8 trillion baht, which is more above the aim of 1.7 trillion baht.
The Eastern Economic Corridor (EEC), which encompasses three provinces to the east of the capital Bangkok, is at the core of the government's efforts to stimulate economic expansion and promote investment, especially in high-tech sectors.
According to an estimate released by the official planning office on Monday, the economy of the country with the second-largest GDP in Southeast Asia is anticipated to expand by 2.7 to 3.2 percent this year.