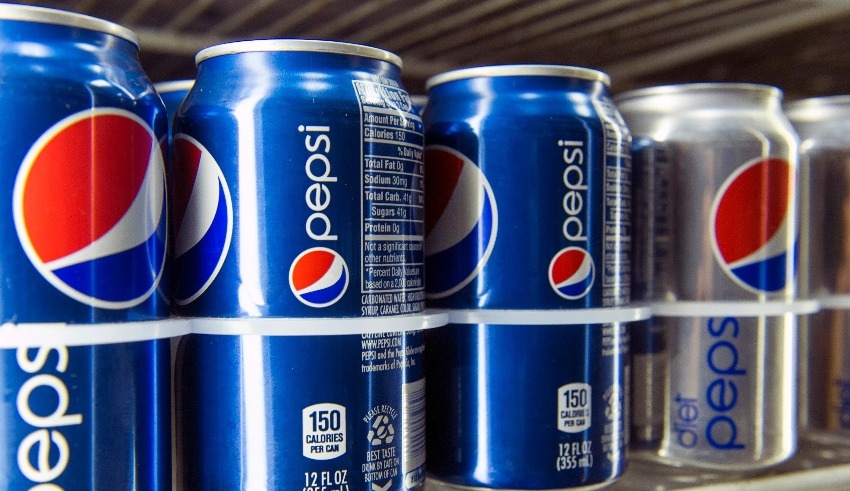 Because of rising commodity prices and a dispute between the government and importers, the leading producers of soft drinks in the Philippines have issued a rare unified statement in which they corroborate claims of a refined sugar scarcity.
ARC Refreshments Corporation, Coca-Cola Beverages Philippines, and Pepsi-Cola Products Philippines have all stated that the industry is currently experiencing a shortage of premium refined sugar or bottlers' grade sugar, which is "a vital ingredient" in their respective products.
According to a statement issued jointly by the three businesses, "We are working closely with other players of the sector and the government to remedy the situation."
Related Posts
The yearly demand for sugar in the Philippines has been seen to be 2.03 million metric tons for the past three years. The Philippines' expected sugar production is 1.8 million metric tons, which is 200,000 tons less than the annual demand.
Local sugar producers obtained a temporary restraining order after the Sugar Regulatory Administration (SRA) attempted to give the go-ahead for the importation of 200,000 metric tons of refined and bottlers' grade sugar for industrial users in the beginning of 2022. The local sugar producers feared that the importation of cheaper sugar would harm their businesses.
Initially, a paper from the SRA showed that President Ferdinand Marcos Jr. approved the importation of 300,000 metric tons of sugar. However, the approval was later disputed by Malacaang.
Leocadio Sebastian, the officer at the Department of Agriculture who signed the paperwork on behalf of Marcos, has subsequently resigned from his position. Marcos had asked Sebastian to sign the document on his behalf.
Hermenegildo Serafica, the administrator of the SRA, also resigned as a result of the scandal.