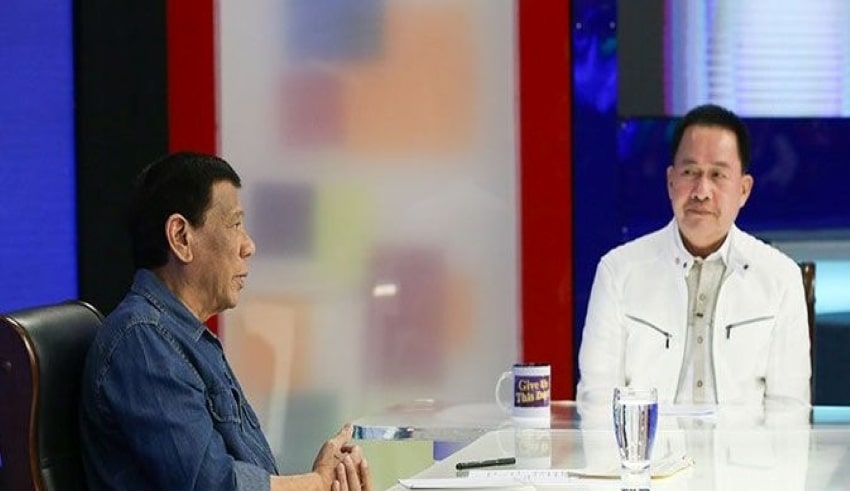 Philippines – On Thursday, US prosecutors revealed sex-trafficking charges against the head of a Philippines-based church, who is a companion and adviser to Philippine President Rodrigo Duterte.
Apollo Carreon Quiboloy, the founder of the Kingdom of Jesus Christ, The Name Above Every Name (KOJC), and other church officials, including two US-based church executives, are accused of running a sex-trafficking activities that threatened victims as young as 12 with "eternal damnation" and physical violence, according to a 74-page indictment.
The latest charge, according to federal prosecutors in Los Angeles, "expands on claims brought last year against three church leaders headquartered in the city." It accuses nine defendants of taking part in an operation in which church members were transported to the US on false visas and compelled to seek funds for a fictitious children's charity.
Prosecutors said the funds were used to fund the church officials' "opulent lifestyles."
The additional defendants' lawyers could not be recognized immediately, and the Philippines embassy did not reply to a request for comment.
Related Posts
According to the indictment, Quiboloy and two other defendants hired girls aged 12 to 25 as personal assistants, or "pastorals," who were expected to cook Quiboloy's meals, clean his homes, massage him, and have sex with him during "night duty."
Quiboloy, who calls himself the "Owner of the Universe" and the "Appointed Son of God," has been a close friend and spiritual adviser to Duterte for a long time. Millions of Filipinos follow the popular evangelist.
Manny Pacquiao, a presidential contender in next year's election who has regularly fought with Duterte, sued Quiboloy for defamation in September after the multiple world champion charged him of embezzling money destined for a sports development.
In Philippine elections, church leaders have a lot of clout.
The constitution prevents Duterte from seeking re-election to a second term as president. He has already responded adversely to attacks on allies, and promised last year to break a vital military treaty with the US when a Philippine senator who was an ally was refused a US visa.