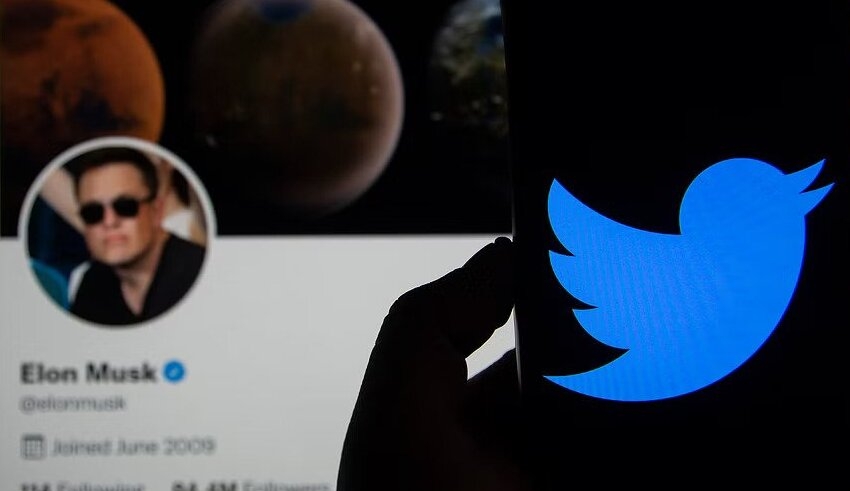 Twitter suspended sign-ups for a new paid checkmark system and reinstated a gray "official" badge on some accounts on Friday (November 11) to combat the proliferation of fraudulent accounts following Elon Musk's takeover.
The U-turn was the most recent in a series of turbulent developments at the social network, which has vacillated on the issue of account verification since Musk's US$44 billion purchase at the end of last month.
The @TwitterSupport account tweeted early on Friday morning that a gray checkmark signifying a "official" account will be reinstated, barely days after it had been introduced – and then almost immediately abandoned.
"We've applied a 'Official' badge to select accounts to combat imitation," the profile explained.
The label's rollout appeared inconsistent: It momentarily appeared before disappearing from the network's @Twitter account.
By Friday morning, the company had also halted sign-ups for Twitter Blue, a service touted by free-speech advocate Musk as delivering "power to the people" by offering common users a verified blue tick – formerly reserved for prominent accounts – for $8 per month.
Keep Reading
A memo to Twitter employees, obtained by US media including The Washington Post, stated that the service had been temporarily blocked to "address impersonation issues."
Musk warned when he introduced the paid blue-check verification scheme that Twitter would suspend false accounts that were not explicitly tagged as parody.
However, accounts mimicking public personalities and businesses continued to proliferate, with NBA superstar LeBron James and former British prime minister Tony Blair among the targets.
Thursday, US pharmaceutical company Eli Lilly was obliged to offer an apology after a phony account containing a purchased blue tick claimed that insulin will be made accessible for free.
The bogus account was deleted, and the corporation issued an apology message.
The instability at Twitter has prompted concerns about the possibility for significant harm should malicious actors successfully pose as legitimate representatives of influential companies or government agencies.
Two additional top security executives resigned on Thursday, prompting an unusual warning from the Federal Trade Commission, which said it was monitoring the situation with "great concern."
Musk notified Twitter staff on the same day that the site was rapidly running through cash, posing the possibility of insolvency if the situation was not rectified.
A week after dismissing half of Twitter's 7,500 employees, he issued the warning.