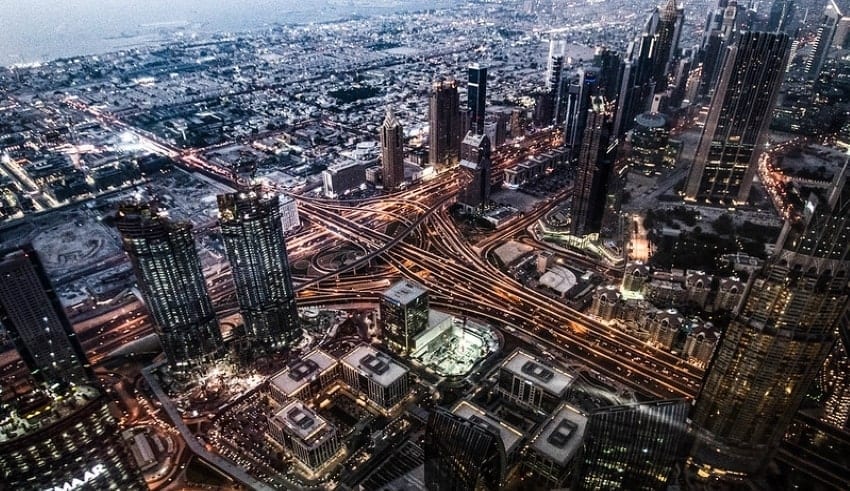 The United Arab Emirates has had a major overhaul of the country's Islamic personal laws, allowing unmarried couples to cohabitate, loosening alcohol restrictions, and criminalizing so-called "honor killings." The broadening of personal freedoms reflects how UAE has focused on becoming a nation of tolerance, of freedom, and one that respects the human rights of the people.

This new laws has also boost the country's economic and social standing and "consolidate the UAE's principles of tolerance," said state-run WAM news agency. The government decrees behind the changes were outlined extensively as well. In addition, with the huge influx of expats, tourists and immigrants coming to the UAE from all over the world on a daily basis, this has created more diversity and tolerance in our society.

The new laws are now taking place is a massive leap forward for the citizens and expats in the country, as well as for the LGBTQ community. UAE is showing it is open to change in order to show a more progressive image to the world. "It's encouraging to see Dubai making steps toward positive change," says Radha Stirling, founder of UAE legal watchdog Detained in Dubai.
Related Posts
"I could not be happier for these new laws that are progressive and proactive," said Emirati filmmaker Abdallah Al Kaabi, whose art has tackled taboo topics like homosexual love and gender identity. For travelers and businesspeople, steps towards enhancing human rights in the UAE is certainly most welcomed.

Indeed, the legal modifications were announced one day before the first Israeli passenger flight landed Sunday in Dubai. The flight, part of a new level of economic cooperation, carried Jewish and Arab Israeli businesspeople and tourists to the UAE, as part of the Emirate's desire to increase trade, commerce and investment. The UAE has certainly followed the mandate from their ruler, to make the nation as a nation known for it's peace, freedom, human rights and tolerance.