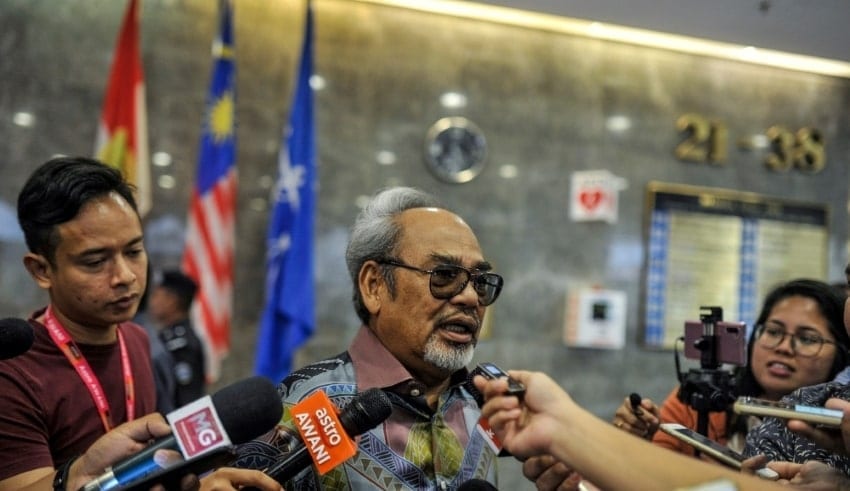 According to the election chief of UMNO, Datuk Seri Tajuddin Abdul Rahman, the party might reconsider their decision to withdraw their support for the Perikatan Nasional (PN) coalition later this year.
As reported by a Malaysian newspaper, the supreme council member has stated that UMNO will be delaying their withdrawal from cooperating with PN coalition in August and will reevaluate the matter as the Covid-19 infections in the country continue to be in the rise which resulted into having the 15th general election (GE15) to be held at a later time instead.
Related Posts
In a presentation ceremony of the Hari Raya aid held in his parliamentary constituency of Pasir Salak in Perak, he said that the UMNO general assembly to happen on August is at the same time the party's support for the PN coalition would also come to an end. He also expressed his hopes for the parliament to get dissolved for the upcoming GE15 following their withdrawal of support for the PN government.
"We assume that by then, the number of Covid-19 cases would have fallen and the Emergency lifted. But if Covid-19 cases hit 10,000, we will reconsider (the decision to withdraw support for PN)," he added.
He also mentioned that in the event that UMNO will pull out their support for PN as they have originally intended, the holding of the general election would not be guaranteed as the government must first give a confirmation as to how long will it take to put the Covid-19 crisis under control.
He said that should the Covid-19 cases remain to be on the rise, it would indicate that the election cannot be called. Then they will observe what more actions they can take as well as how long will it take.
"We have to cross that bridge when we get to it, but we have not reached that bridge yet. For now, we agree that the Covid-19 situation is concerning," he added.
It has been previously reported that Tajuddin has declared that UMNO will be ending their ties with the PN coalition by August after holding a party supreme council meeting. He also said that the meeting was meant for the party to come into a general agreement with regards to severing ties with PN which was reached during UMNO's annual general assembly in March.