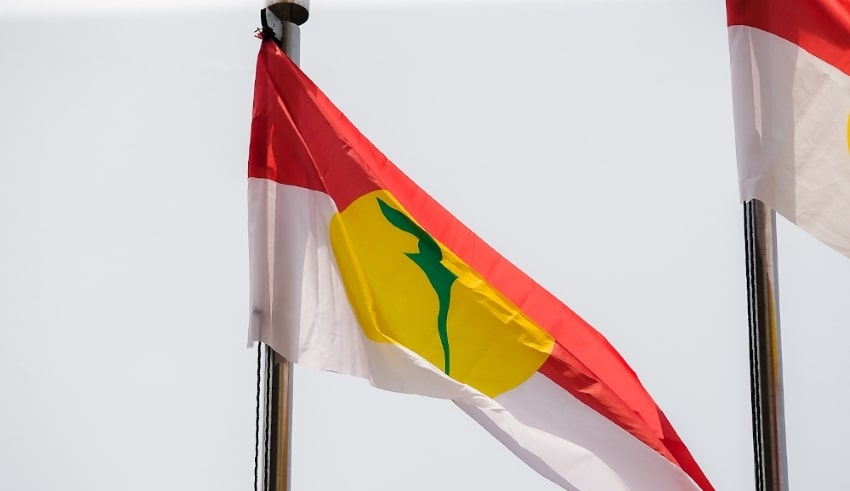 Malaysia – Employees Provident Fund (EPF) participants will be allowed to make a special withdrawal of RM10,000 from their accounts beginning today, allowing individuals affected by the Covid-19 pandemic to clear their outstanding obligations.
The majority of Umno members who favor the withdrawal claim that it would also assist to improve people's lives and invigorate the local economy, particularly for minor shopkeepers.
Datuk Seri Abdul Rahman Dahlan, a member of the Supreme Council, thinks that if the country's economy improves, the impacted contributors would be able to refill their EPF retirement funds.
"While many people would appreciate it, others will be unable to withdraw the funds due to a lack of opportunity or eligibility." He told Bernama yesterday that the people are in desperate need of it right now.
Meanwhile, Umno Secretary-General Datuk Seri Ahmad Maslan welcomed the news as opportune, noting that many people were in desperate need of it.
However, he said that it was up to individuals with savings over RM10,000 to decide whether or not to withdraw the money.
Related Posts
"What matters is that when they take (their savings), they may utilize it to supplement their company capital, pay off debts, and meet personal and family obligations." "They may utilize the withdrawal for a variety of purposes," he said.
Meanwhile, Datuk Asyraf Wajdi Dusuki, the Umno Youth president, said the statement should not be perceived as a political act, but rather as a gesture to help people in need.
"They (the individuals) still have a lot of money in the EPF and need this money to pay off their debts and obligations." As a result, the announcement will provide tremendous relief to the people.
"I feel that many (people) are grateful to the administration, based on current trends." It's never too late for me… "For me, the most important thing is that it demonstrates that we are not politicizing this subject," he stated.
Prime Minister Datuk Seri Ismail Sabri Yaakob was quoted as saying yesterday that the government has agreed to enable EPF contributors to make a RM10,000 special withdrawal to help Keluarga Malaysia (The Malaysian Family) members still affected by the Covid-19 outbreak.
Ismail Sabri added that, despite the fact that it was a tough decision, the government had no choice but to embrace this middle-of-the-road strategy in order to create a balance between contributors' immediate demands and their future investments.