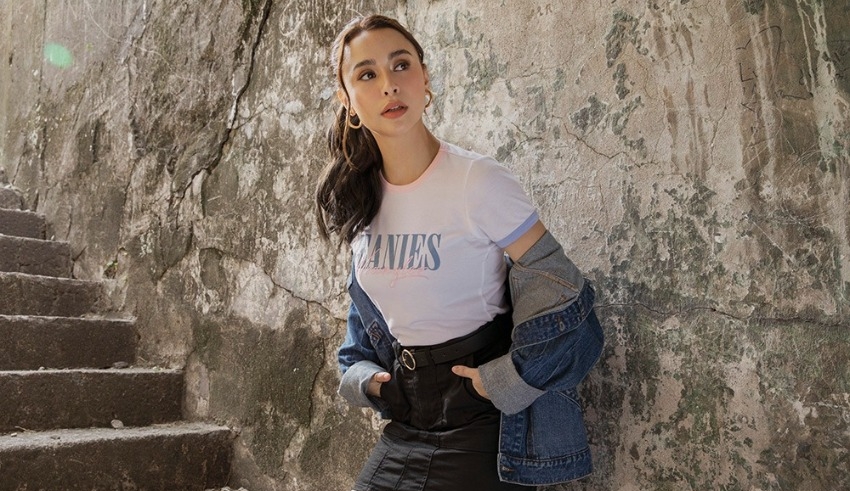 Yassi Pressman responded to a news report that brought attention to her apparent weight gain by stating that she is happy with her body despite the article's implication that she had gained weight.
Pressman provided a screenshot of an article headlined "Yassi lumobo tiyan, lumapad balakang" (Yassi's tummy becomes broader, hips get wider)," which suggested that the actress will have to worry about slimming down once more immediately after completing a successful weight loss trip in 2021.
The show industry gossip magazine went on to state that Pressman had been so obsessed with her newly Instagram-official engagement with entrepreneur Jon Semira that she had forgotten to maintain her figure as she was in the process of maintaining the connection.
Related Posts
The actress shared her thoughts about the piece in a post she made on Instagram on Saturday, August 13. Pressman then danced in front of a screenshot of the harmful article while Beyoncé's "COZY" played in the background to demonstrate that comments about her weight will no longer bother her. This was done to show that she is no longer affected by them.
She posted the photo on Instagram with a quote from one of Beyoncé's songs, which read, "I'm comfy in my skin, I'm warm with who I am. [Girl], just do you. Don't listen to anyone who tries to convince you otherwise."
"Men and women alike are free to choose whichever size they feel most comfortable with. However, I am grateful for the compliment," she continued.
Pressman, who is 27 years old, is best recognized for the parts she played in the prime time television series FPJ's Ang Probinsyano on ABS-CBN as well as in the films More Than Blue, Camp Sawi, and Diary ng Panget, amongst other roles.