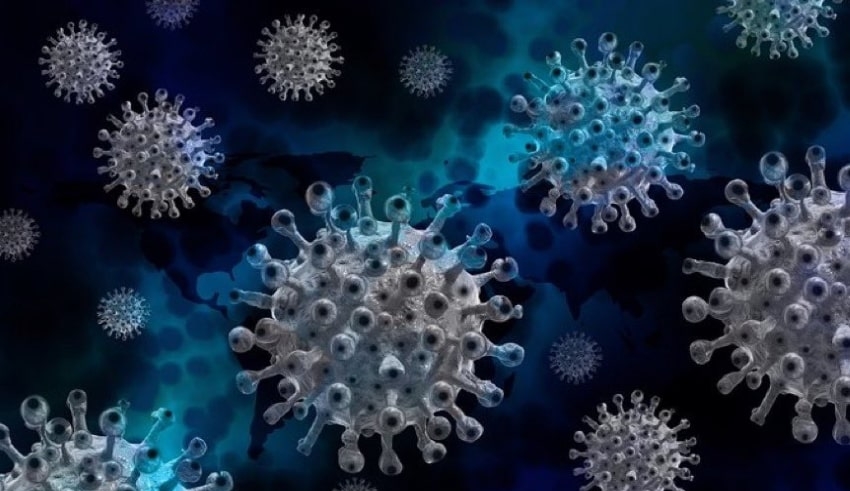 (C) Noor Hisham Abdullah /Twitter
Malaysia – Malaysia reported 7,373 new Covid-19 cases today, just hours before the prime minister was due to make a special statement, perhaps regarding the easing of interstate travel restrictions.
The new cases reflect a decrease of almost 1,300 from 8,743 cases.
Additionally, it implies that the number of new cases in Malaysia has stayed below 10,000 for eight consecutive days.
Tan Sri Dr Noor Hisham Abdullah, director-general of health, stated in a Twitter post that the total number of infections nationwide has now reached 2,339,594 since the pandemic started.
Sehingga 12 Oktober 2021: Jumlah kes COVID-19 yang dilaporkan adalah 7,276 kes (2,353,579 kes).

Maklumat terperinci akan dimuatnaik ke laman COVIDNOW: https://t.co/aIQttvCbIP

Data setiap hari bagi laman COVIDNOW adalah dikemaskini sekaligus selepas tengah malam.

— Noor Hisham Abdullah (@DGHisham) October 12, 2021
It was stated by Prime Minister Datuk Seri Ismail Sabri Yaakob during a special news conference that the government has decided to enable people who have completed the Covid-19 vaccine to travel interstate without obtaining police authorization beginning Monday.
Related Posts
Ismail Sabri said that the decision was taken after the adult population's complete inoculation rate under the National Covid-19 Immunisation Programme (NIP) which reached 90% and that Malaysian families were now allowed to drive back home to meet parents and travel.
Additionally, the government has decided to waive the need for Malaysians going overseas to apply for the MyTravelPass from the Immigration Department, effective on Monday as well.
Dr Noor Hisham stated in his daily statement that 762 people required critical care treatment, 702 of them were confirmed Covid-19 cases and the remaining 60 were under investigation.
"Of the 762, 410 need help with breathing," he said.
Additionally, the number of recoveries exceeded the total of 10,959 individuals.
Dr Noor Hisham said that of the total cases recorded, 133 or 1.8 percent were classified as Category 3, 4, or 5 patients.
A total of 810 active clusters have been registered to far, including five community clusters, one business cluster, one religious cluster, and one high-risk group cluster.
He said the national Covid-19 infectivity rate was 0.86, with Perlis at 1.10, Putrajaya 1.03, Negri Sembilan 1.02, Kelantan and Terengganu both 0.96, Melaka 0.95, Pahang 0.94, Kuala Lumpur 0.90, and Kedah 0.87. Except for Sabah and Sarawak, as both the provinces outperformed the national average.