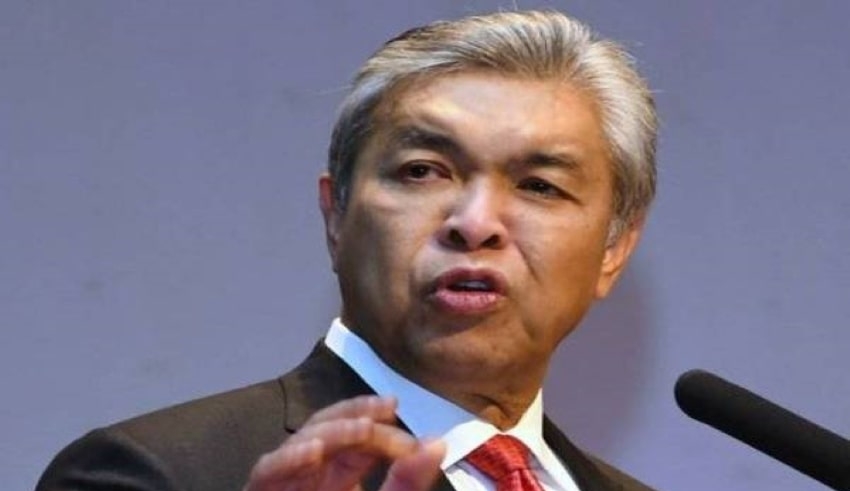 Malaysia – Having a several numbers of political parties does not sit well with the public because it may lead to ideological divisions and make the economy vulnerable, according to UMNO president Datuk Seri Ahmad Zahid Hamidi.
So, instead of forming new political parties, the nation should focus on going ahead and on resolving political divisions, according to him.
He said that in a democracy, citizens are free to form any organization, society, or political party. However, it must be put into mind that if there are too many parties, no party will be sufficiently powerful to constitute the backbone of a democratic administration.
"To us, there is no such thing as a new UMNO or an old UMNO. We welcome people of all ages, especially veterans. Any differences of opinion are valued at all levels of leadership. I believe there is no need to reintroduce a party that was declared illegal in 1988." He stated.
Related Posts
Zahid also added that it is necessary to infuse this spirit into the current UMNO and urged the public to band together so that all may advance on the same platform. Not just UMNO, but also Barisan Nasional, must be bolstered as it is past time for all to put aside the political differences for the sake of the nation.
The Bagan Datuk MP told this to reporters after accompanying Higher Education Minister Datuk Seri Dr Noraini Ahmad to an immunization program for house-bound patients.
Ahmad Zahid was responding to media allegations that Gua Musang MP Tengku Razaleigh Hamzah, alias Ku Li, had convened a meeting yesterday with a group of UMNO veterans to discuss attempts to resurrect the "old UMNO". On September 21, Ku Li announced his intention to resurrect the old UMNO and he welcomed anybody who was inclined to join him in doing so.