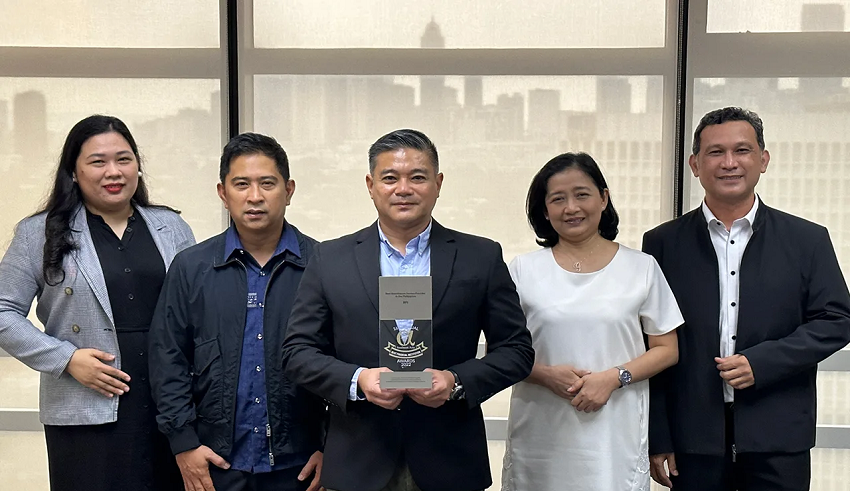 The Bank of the Philippine Islands (BPI), a universal bank in the Philippines, has earned the award for best remittances service provider company in the Philippines at the 16th Annual Best Financial Institution Awards 2022 by Alpha Southeast Asia.
The bank has been recognised for setting the pace for open banking in the Philippines and helping Filipinos in sending and receiving money. The first bank in the Philippines and Southeast Asia received appreciation for developing the remittance landscape in order to address the evolving needs of Filipinos in the country.
This is the first time that BPI has won in this category at Best Financial Institution Awards. BPI is the fourth largest bank in terms of assets and the second largest bank in terms of market capitalisation in the country.
Reginaldo Anthony Cariaso, head of BPI corporate banking – strategy, products, and support, expressed happiness after BPI won the award.
BPI reportedly said that various services helped to improve its remittance business. BIP formed strategic partnerships with different remittance companies. It also became the first local bank to launch the SWIFT global payment innovation in the Philippines. The SWIFT global payment helps to accept and send international money through the secure financial system.
Keep Reading
Last year, BPI reported a 57 per cent increase in transaction volume via SWIFT. It helped to boost cross-border payments.
In recent years, BPI also launched Outward Remittance via digital channels to increase cross-border payments. It helped BPI clients to send money from their Peso (the official currency of the Philippines) or US Dollar (USD) account to a foreign bank account through the secure financial system via BPI Online, BPI Mobile app, and Bizlink.
The bank also offers worldwide remittances to local banks. It also complements its remittance business with financial literacy seminars. It is also considered one of the most profitable banks in the Philippines.