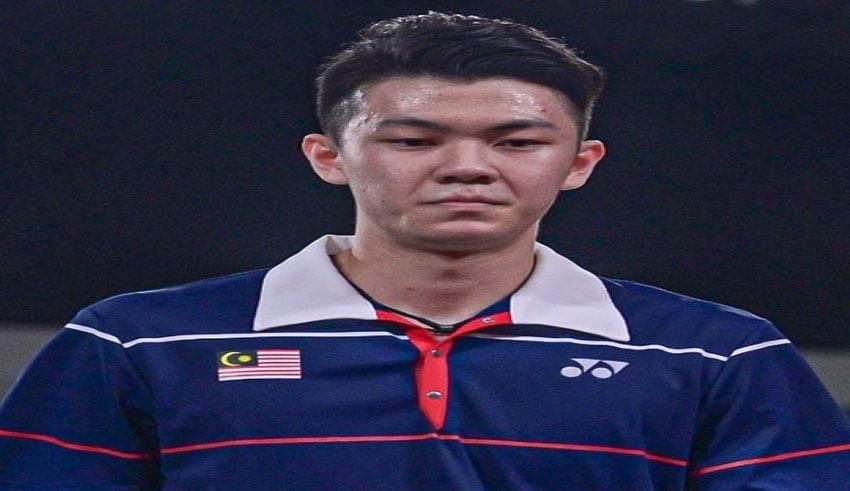 Malaysia – Lee Zii Jia, a top national men's singles shuttler, has paid a hefty price for leaving the Badminton Association of Malaysia (BAM), which has banned him from competing in international events for a two-year term.
BAM vice president Datuk Seri Jahaberdeen Mohamed Yunoos announced on January 18 that Zii Jia will not be registered for any events for the next two years.
After world number seven Zii Jia offered his resignation letter on January 11, Jahaberdeen, who is also the head of the BAM Legal Advisory Committee, stated they had a series of meetings with him.
"However, Zii Jia has stayed firm in his choice, citing that the pressures of being a member of the national team and the regimented lifestyle at the Akademi Badminton Malaysia (ABM) are too much for him.  He also proposed numerous clauses during one of the conversations, which we refused.
During a press conference which happened at the ABM, he also said that those conditions given by Zii Jia included having his own coaching and support staff, planning his own events, and having his own sponsors.
Related Posts
"Having developed the player for 11 years, we had to make this painful choice for national interest and financial implications," he added.
Former junior world champion Goh Jin Wei, who unexpectedly left the national badminton governing body last year for health concerns, would also face a two-year ban from BAM. Her suspension will remain in force for that period of time which started on October 31, 2021.
Shuttlers must register with their national associations in order to compete in Badminton World Federation (BWF)-sanctioned competitions.
BAM, on the other hand, has no plans to sanction the shuttlers for the time being, according to Jahaberdeen.
He stated that the shuttlers might appeal the judgment at any moment and that they were welcome to return to BAM's fold.