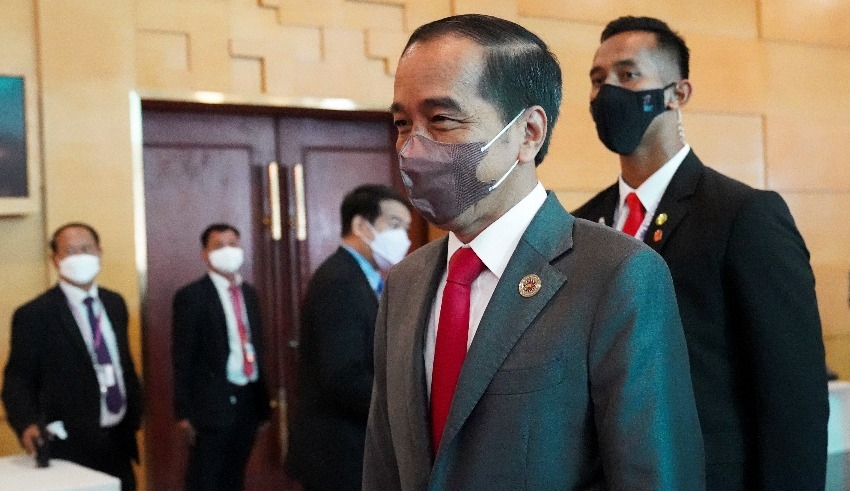 At the introduction of a Group of 20 (G20) pandemic fund on Sunday, Indonesian President Joko Widodo stated that the amount of money gathered thus far to increase readiness for future pandemics was insufficient.
The fund announced by the G20's chair, Indonesia, is intended for low- to middle-income nations to finance, among other initiatives, monitoring, research, and improved access to vaccines.
The president stated in a video speech to an event in Bali where the G20 conference is being held this week, "I expect greater support."
In addition to contributions from Indonesia, the United States, and the European Union, the fund has also received contributions from private contributors and philanthropic organizations such as the Bill and Melinda Gates Foundation.
Keep Reading
During the COVID-19 epidemic, richer countries frequently hoarded the vast majority of resources, such as vaccines, to combat the virus, infuriating many developing countries.
According to a report by the World Bank, which will serve as the fund's trustee, and the World Health Organization (WHO), which is advising on the facility, the yearly financing need for pandemic preparedness is $10.5 billion.
The Minister of Finance of Indonesia, Sri Mulyani Indrawati, stated that France and Saudi Arabia are likely to contribute to the expansion of the fund. She did not clarify by what percentage.
She solicited submissions from nations seeking access to the fund.