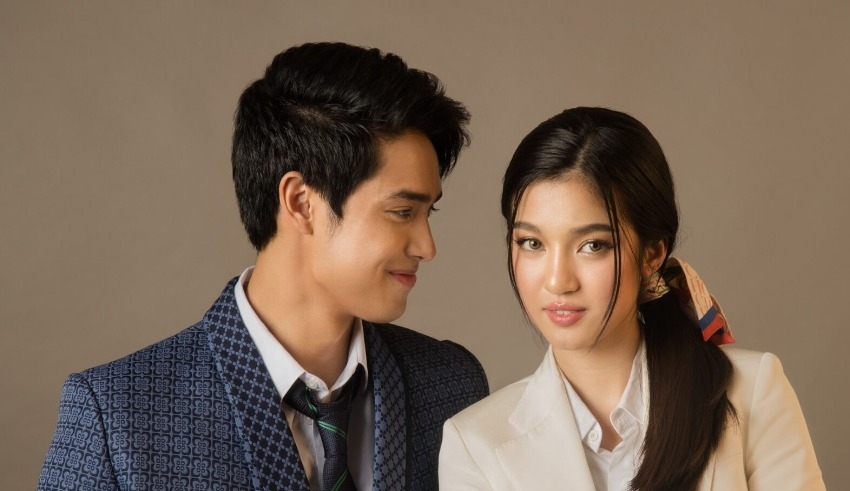 Trending in the Philippines is the topic, "Taken Na Si Donny" because of Julia Barretto's sudden but quick comment on Donny Pangilinan's relationship status!
Just recently, Julia Barretto guest starred on the segment, "Tropang LOL," in which Donny Pangilinan was one of the choices in the question who is rumored to be in a relationship with the local Youtube content creator, Bella Racelis.
Upon considering Donny as a choice, Julia Barretto quickly shuts down the possibility and says "Hindi Donny, taken na si Donny (Not Donny, Donny's taken already)," which made the audience squeal and freak out.
Keep Reading
Although Julia Barretto did not say who Donny Pangilinan's girlfriend is exactly, netizens are saying that it is Belle Mariano, Donny's on-screen partner. As of the moment, 32.2 thousand tweets are circling around the latest reveal!
Netizens are saying that this reveal is indeed factual since Julia Barretto and Donny Pangilinan have been longtime childhood close friends, assuming that Julia does know the inside scoop!
Netizens are also pointing out that Julia Barretto said this with utter sureness, indicating that the actor may not be trying to hide it anymore.
Also Read: Top 8 Gen Z Filipina Actresses