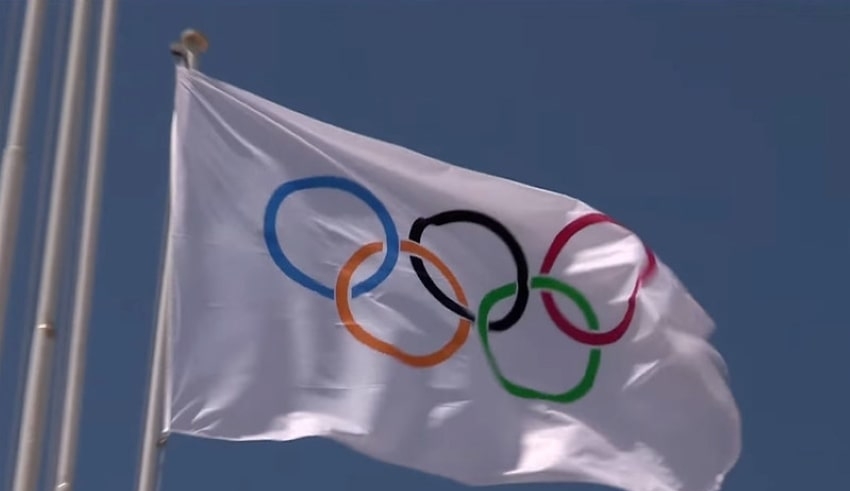 Malaysian athletes' achievements at the Tokyo Olympic and Paralympic Games, as well as the sacrifices made by the country's frontline fighters in the fight against Covid-19, were lauded in Parliament today by Yang di-Pertuan Agong Al-Sultan Abdullah Ri'ayatuddin Al-Mustafa Billah Shah.
When he opened the fourth session of the 14th Parliament today, His Majesty showed his gratitude by also requesting Members of Parliament to rise and offer them a rousing applause.
Related Posts
"On this occasion, I would like to express my congratulations on the country's athletes' achievement, who have worked tirelessly to elevate the nation's profile with the support and prayers of all Malaysians.
"I also appreciate the country's frontliners' loyalty and contribution, particularly those in the health service, who continue to work tirelessly and face numerous challenges throughout the long pandemic landscape. "Therefore, let us continue to support and thank all frontliners and other critical sectors for their unparalleled services," His Majesty added.
Malaysia earned a silver medal in the keirin event at the Tokyo 2020 Olympics via national cycling champion Datuk Mohd Azizulhasni Awang, while the duo of Aaron Chia-Soh Wooi Yik won a bronze medal in men's doubles badminton, which made its Olympic debut at the Tokyo Games.
Malaysia won three gold medals in the Paralympics, courtesy of Abdul Latif Romly in the men's T20 long jump; Cheah Liek Hou in the SU5 men's singles badminton; and Bonnie Bunyau Gustin in powerlifting.
At the Paralympics, Jong Yee Khie (powerlifting) and Chew Wei Lun (boccia) earned silver medals.
Prior to beginning his address, His Majesty asked Members of Parliament and Malaysians to observe a minute of silence and Muslims to say the Al-Fatihah in memory of those killed in the Covid-19 disaster. According to the CovidNow website, as of 12 a.m. yesterday (Sept 12), the nation has reported a total of 20,711 Covid-19-related fatalities.