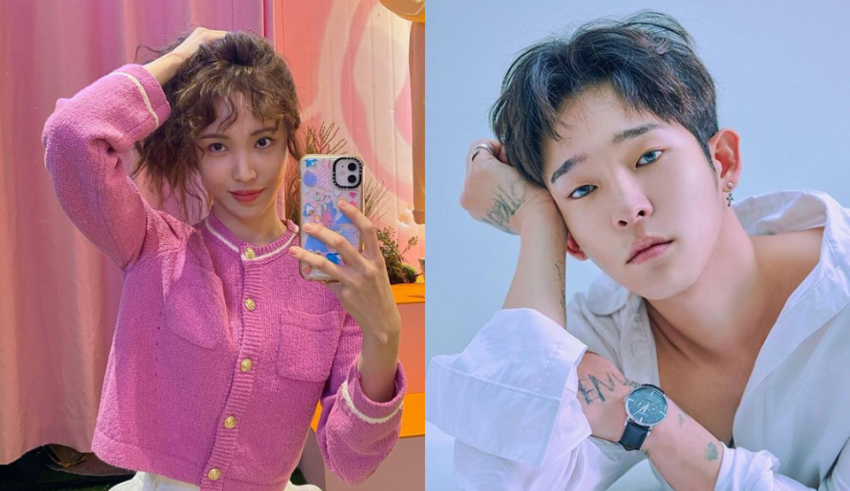 Last updated on September 27th, 2022 at 08:41 pm
According to reports from Korean media, the South Korean musician Nam Tae-hyun and his partner Seo Min-jae have been arrested on suspicion of engaging in illegal drug use.
On Friday, August 26, Soompi reported that the Seoul Yongsan Police Station said they are investigating the Korean actor and the influencer for allegedly violating the Narcotics Control Act and that the two will be questioned soon. The investigation is reportedly related to the alleged violation of the Narcotics Control Act.
Also Read: Who is Finn Wolfhard's Girlfriend?
The charges made by Heart Signal 3 actress Min-jae in the past that Tae-hyun was using meth, and that she was in possession of the needle that he used, were the impetus for the inquiry that followed.
Related Posts
Since then, Min-jae has removed all of her posts from social media, issued an apology, and stated that the incident was nothing more than a "fight between lovers" and that the two of them have since made up. On the other hand, the police in Seoul Yongsan stated that they had begun their investigation ever since the claims came to light.
In 2016, Tae-hyun parted ways with the South Korean boy band WINNER and put an end to his contract with YG Entertainment. Almost immediately after that, he formed his own band called South Club.