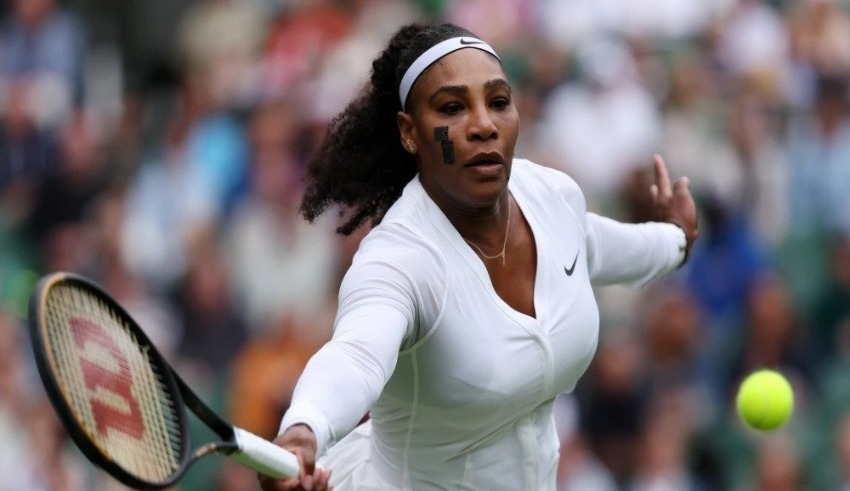 Since winning her first U.S. Open title in 1999, Serena Williams has been regarded as the face of tennis. On Tuesday, she revealed in an article published online that she plans to retire from the sport after competing again in the tournament, which starts later this month.
It's been a long time since Williams, a strong cultural figure who transcended her sport, used the word "retirement" to characterize her next steps, in an as-told-to cover story for Vogue. It's no secret that working with her venture capital firm and starting a family are two of her top priorities right now.
She did not provide any concrete details regarding when she might hang up her racket, but she did imply on Instagram that the U.S. Open might be the last tournament she competes in. She then added, "I'm going to savor these next few weeks," after announcing that the countdown had started.
Williams revealed that she and her husband, Alexis Ohanian, want to start a family again in the near future.
Related Posts
"Over the past year, Alexis and I have been trying to have another child. Recently, we received some information from my doctor that has put my mind at ease and has given me the confidence that we will be able to grow our family whenever we are ready to do so. As an athlete, I absolutely do not want to get pregnant again under any circumstances. Either I'm going to put two feet into tennis, or I'm not going to put two feet into tennis."
After winning her previous Grand Slam competition at the Australian Open in 2017, when she was pregnant and competing in the tournament, Williams was eliminated in the first round of play at Wimbledon in June.
Williams stated that she was disappointed because she was not prepared to win Wimbledon this year. "And I'm not even sure if I'll be able to win New York. But I'm going to give it a shot. And the competitions that come before it are going to be a lot of fun."
Williams has amassed prize winnings of about 100 million dollars.