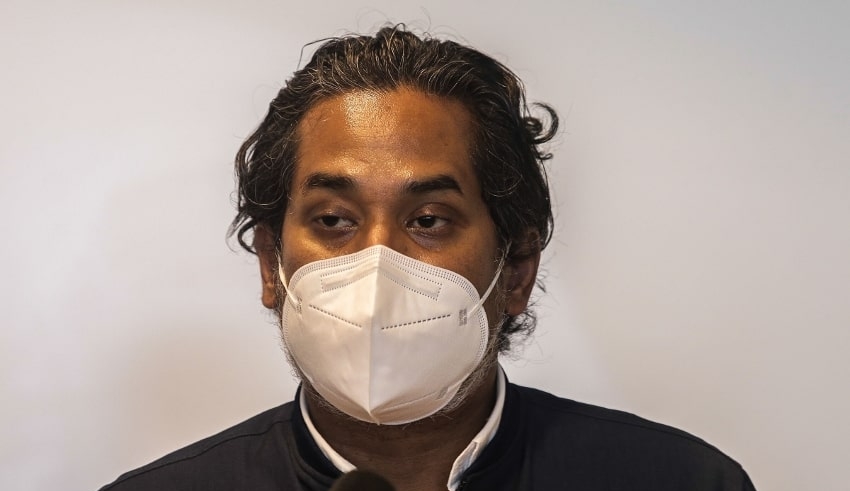 Malaysia – The Selangor Association For Travel and Tourism Agencies (Saftta) today questioned Health Minister Khairy Jamaluddin's claim that 14% of Muslims who travelled to Saudi Arabia on pilgrimage lately had no records of receiving the mandatory Covid-19 vaccination.
The umbrella organization representing 580 tourist, travel, hotel, and theme park organizations claimed Khairy's comments at the January 6 press conference aroused concerns about the industry's credibility.
The Saudi Arabian government has highly strict procedures for pilgrims entering the nation, according to the report.
"As a result, Saftta is demanding quick confirmation from the Health Ministry that the 14% listed were all umrah pilgrims."
"We're a bit disappointed since the statement was issued four days ago, but the ministry is still looking into it."
In a statement, Saftta president Fathir Bari Alhadad stated, that the longer the ministry delays, the worse the community's view of umrah pilgrims becomes.
Related Posts
It said that charges against umrah pilgrims have been common on social media, with claims that they forged their Covid-19 immunization certificates in order to go to Saudi Arabia.
According to the organization, the matter has gotten a lot of attention, prompting several muftis to join in.
However, the group said that if the allegations were found to be genuine, it would favor severely penalizing the guilty agency.
The Health Ministry discovered 122 Omicron cases among umrah pilgrims who returned to the country last week, and discovered that 14% of them had no vaccination records.
Khairy noted that ten Malaysians who tested positive for the Covid-19 Omicron variant after returning home had no vaccination records, while the other seven were foreigners.
Many of the returning pilgrims, according to the minister, had broken the government's home quarantine protocols.
As a result, commencing January 8, the Health Ministry has prohibited Muslim pilgrims' travel to Saudi Arabia in order to prevent the spread of Omicron.
With the Ministry of Tourism, Arts and Culture, as well as the Umrah and Haj Travel Agencies' Association, Khairy is reviewing the possibilities for impacted pilgrims, including whether to issue a refund or reschedule the umrah travel programs.