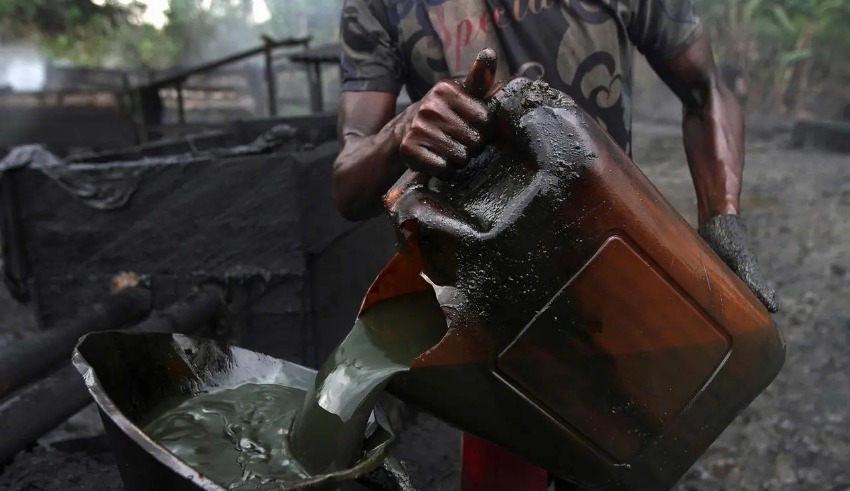 COLOMBO: The government of Sri Lanka declared on Sunday (Jun 26) that it was sending ministers to Russia and Qatar to look for low-cost oil, a day after declaring that the country had run out of petroleum.
As a precautionary measure, the administration has prolonged the two-week shutdown of non-essential public institutions until further notice in order to conserve fuel.
An energy minister has announced that two of her colleagues will fly to Russia on Monday to discuss the purchase of further oil following the purchase of 90,000 tonnes of Siberian crude last month.
Coral Energy, a Dubai-based middleman, negotiated the supply, but MPs have urged the authorities to engage directly with the government of Russian President Vladimir Putin.
Wijesekera told reporters in Colombo that "two ministers are going to Russia and I will fly to Qatar tomorrow to see if we can agree on concessionary arrangements."
As Wijesekera had announced on Saturday, numerous scheduled shipments had been delayed indefinitely owing to "banking" issues, leaving Sri Lanka short on gasoline and diesel.
Related Posts
There was enough fuel in the system to last fewer than two days, Wijesekera added, while apologizing for the inconvenience.
In Sri Lanka, the government-owned Ceylon Petroleum Corporation raised the price of diesel by 15% to 460 rupees ($1.27) a liter and the price of petrol by 22% to 550 rupees on Sunday.
Diesel prices have nearly quadrupled since the beginning of the year, while gasoline prices have nearly tripled.
There will be an endless delay in acquiring new shipments of oil, Wijesekera said, and he asked motorists not to wait in line until he implements the token system for a restricted number of vehicles each day.
US Treasury and State Department representatives arrived to "examine how best to support Sri Lankans in need," the US embassy in Colombo reported.
Kelly Keiderling and Robert Kaproth were among the delegation from the U.S. Treasury and State Departments.
US$158.75 million has been pledged in the last two weeks to aid Sri Lankans, the embassy said.
According to the United Nations, 1.7 million people in the area require "life-saving assistance," which was announced in a last-minute appeal last week.
According to the UN, food intake has been cut by four out of five people in this nation of 22 million as a result of severe shortages and skyrocketing prices.
On Wednesday, Prime Minister Ranil Wickremesinghe issued a dire warning to parliament.
Wickremesinghe said, "Our economy has gone into a complete meltdown." Fuel, gas, electricity, and food shortages aren't the only problems we're dealing with right now.
The government declared in April that it was in default on its US$51 billion foreign debt, and is now in talks with the International Monetary Fund about a possible bailout.
Although Sri Lanka's official inflation for May was 45.3 percent, private analysts estimate it to be at 128 percent—the second-highest rate of inflation in the world behind Zimbabwe.