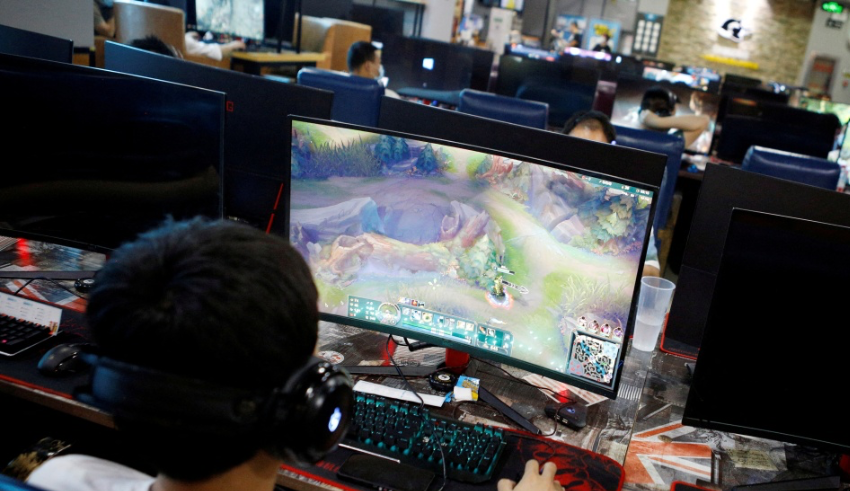 As the world's largest video games market continues to reel from Beijing's increasing oversight, the sector's revenue in China's first half of 2022 fell for the first time since the data was made available 14 years ago. This comes as China's status as the world's largest video games market remains unchanged.
According to a report that was released on Thursday by the China Audio-Video and Digital Publishing Association, a state-backed industry group, the combined revenue of the industry fell by 1.8% in the six months that ended in June, reaching 147.7 billion yuan, which is equivalent to $21.8 billion in American currency, July 21st.
It is the first time that the number has decreased since the data began being published in 2008. It reflects how China's massive gaming industry, which was once characterized by unbridled growth, has been heavily bruised by Beijing's efforts to tighten its oversight of the sector, including by reducing the number of gaming licenses given out and limiting play time for teenagers.
Related Posts
In addition, the report reveals that the total number of gamers across the country has decreased for the very first time, falling from the previous month's estimate of 666.57 million to the current figure of 665.69 million.
The domestic revenue of Chinese gaming companies dropped by 4.25 percent to a total of 124.5 billion yuan. Companies have been searching for growth opportunities in international markets as a result of the stringent regulations that are in place in their home countries. Revenue in these markets increased by 6.16 percent to nearly $9 billion during the period.
Before beginning the process again in April, China had halted the approval of any new games for nearly nine months. Despite this, industry heavyweights such as Tencent Holdings and NetEase have not been awarded any new licenses as of yet.
The actions that China is taking against the gaming industry are a part of a larger regulatory crackdown that is being carried out across large swaths of the country's economy, ranging from real estate to technology.
However, in recent months the authorities have altered their tone in an effort to stimulate an economy that has suffered as a result of COVID-19 containment measures. The shift has given companies and investors reason to believe that the worst of the situation is behind them, despite the fact that jitters still exist.