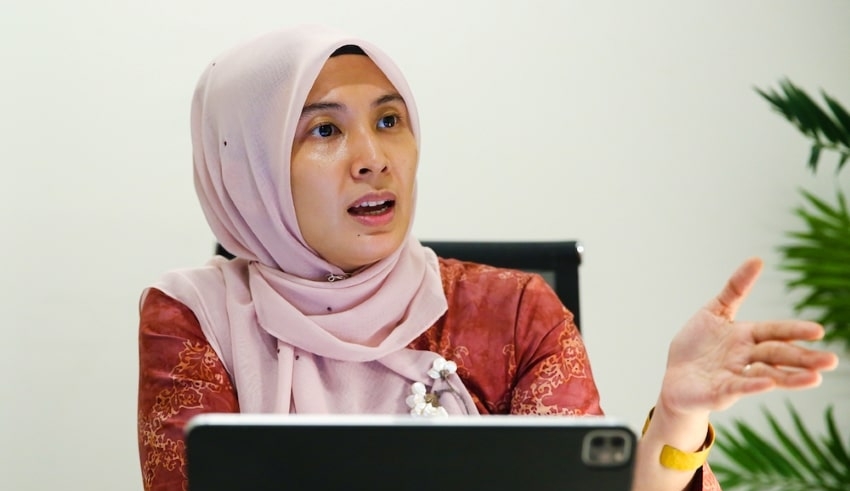 Malaysia – No great plan or magic trick, according to Permatang Pauh MP Nurul Izzah Anwar, can bring Pakatan Harapan (PH) back to Putrajaya.
Short-term solutions in politics only work for a short while, as said by the PKR legislator, and such a simple approach would backfire in the long run.
"There is no big plan for us to climb to power; the populist thing to say would be 'I have the perfect magic trick, the kryptonite for Barisan Nasional,' but there is no such thing in real life."
She explained in a recent interview that it's possible to be a one-trick pony and live for a while. But then [the real question is] how do you survive longer term?
For the first time in six decades, PH won the 14th general election in 2018, unseating Barisan Nasional.
Related Posts
After former component Parti Pribumi Bersatu Malaysia altered its allegiance to Perikatan Nasional alongside enemies-turned-allies Umno and PAS, the PH government was short-lived.
Working on a campaign entitled Ayuh Malaysia with former Pandan MP Rafizi Ramli, who is also running for PKR vice president, Nurul Izzah said it will be a lengthy and difficult journey to regain the public's faith in the system after being misled on multiple instances in the previous three years.
As the country prepares for the 15th general election, Rafizi began the Ayuh Malaysia campaign last month to gain support from undecided voters.
He stated that the decision to commence the campaign was made after considering the outcomes of the Johor state election as well as the opinions of other PKR parties.
"I agree with [Rafizi] on the subject of product differentiation with [PKR] throughAyuh Malaysia because you need to define that you are the best choice," she continued.
Nurul Izzah recently stated that she will not run for the party's election and will instead focus on winning the undecided voters through the Ayuh Malaysia campaign.
Nurul Izzah, a former PKR vice-president, said that while she would not be voting in the party election, she will support those who are and expects that everyone will play fairly.
So far, 17 people have applied for the four vice president positions, with Selangor Mentri Besar Datuk Seri Amirudin Shari and Negri Sembilan Mentri Besar Datuk Seri Aminuddin Harun at the top of the list.