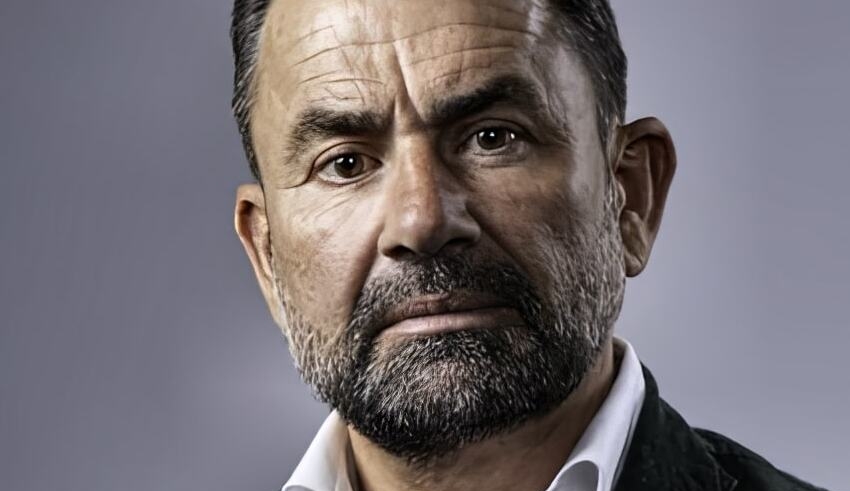 (c) Professional Driver Magazine
Mark MacGann, the whistleblower behind the so-called Uber Files, stated on November 2 that the ride-hailing company appeared to be changing its workplace culture, but that its business model remained "clearly" unsustainable.
The Guardian and Le Monde newspapers claimed in July that Uber Technologies Inc violated regulations and secretly lobbied lawmakers between 2013 and 2017 as part of an aggressive effort to enter new markets.
MacGann, who managed Uber's government lobbying activities, revealed himself as the leaker of more than 124,000 business documents.
According to MacGann, he decided to speak up because he believes Uber willfully violated laws and misled people about the benefits of its gig-economy model for drivers.
Uber stated in July, in reaction to stories from The Guardian and Le Monde, "We have not and will not make excuses for prior conduct that is manifestly inconsistent with our current beliefs."
MacGann stated that Uber's current CEO, Dara Khosrowshahi, and his executive team "have accomplished a great deal, but they still have a tremendous distance to travel."
Keep Reading
A spokeswoman for Uber linked Reuters to an opinion post written by Khosrowshahi in the New York Times in 2020, in which he stated, "Our current employment structure is outmoded and unfair."
Khosrowshahi has stated that if gig workers become employees, they would lose the freedom they currently enjoy and that rides would be more expensive. The chief executive officer wrote that employees desire both flexibility and perks and that new regulations are necessary to assist them.
Khosrowshahi stated in the op-ed, "I propose that gig economy employers be forced to establish benefits funds that offer workers cash that they can use for the benefits they want, such as health insurance or paid time off."
MacGann told a news conference during Europe's largest digital conference, the Web Summit, in Lisbon, "My message to Uber is, 'You've done well, but you can do it so much better, because the existing model is clearly not sustainable.'"
According to him, Uber recently reaffirmed that "the foundation of its business strategy is independent contractors, as everyone desires to be self-employed and flexibility."
The facts, he noted, contradict this position, as Uber drivers in numerous nations are suing the corporation for "a basic minimum of social protection, such as sick pay."
"Uber is spending tens of millions of dollars battling laws in Europe, the United States, and other parts of the world," he claimed.