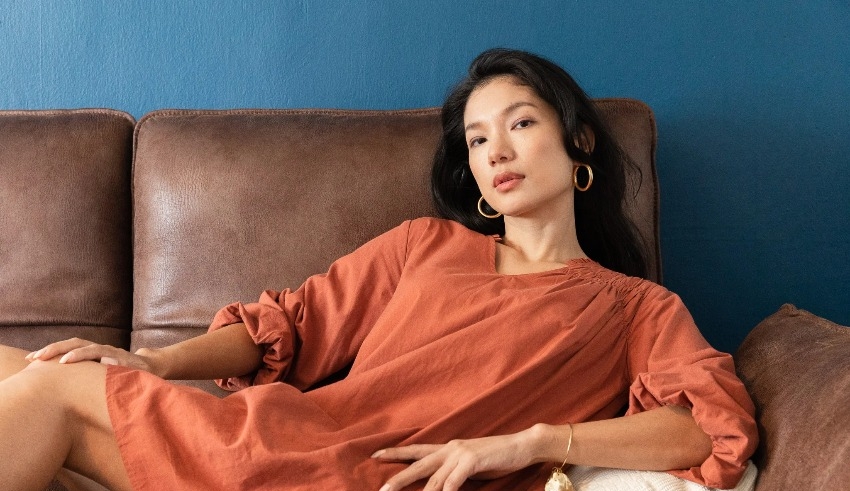 SINGAPORE: Supei Ho has an impressive track record. After leaving Singapore at the age of 25, the 41-year-old has worked for a variety of high-profile fashion labels around the world. Despite this, working in a field notorious for its high levels of waste has inspired her to launch her own line, Su by Hand, in 2019.
Su by Hand began as a method for her to integrate her skills and experience with her growing interest in environmental sustainability. Her first collection did well, but it wasn't a business she could afford to run.
Related Posts
In the present day, she's working hard to make Su by Hand a worldwide success. After returning to Singapore in 2020, Ms. Ho works at Love Bonito as well as running her own clothing line, which she started in 2013. If you're out there and reading this, please get in touch with her. She's looking for a business partner who can help her with marketing and sales.