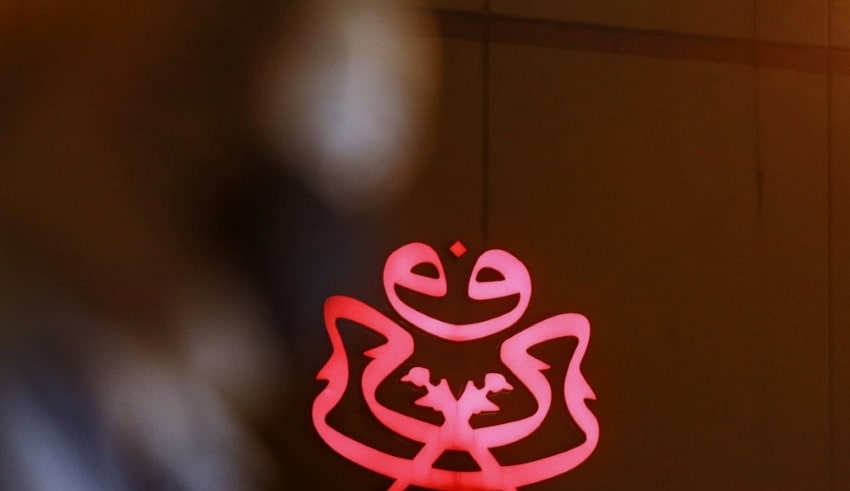 Malaysia – Rosleli Jahari, a former Johor Lama assemblyman, said that he has quit Parti Pribumi Bersatu Malaysia and would apply to rejoin Umno.
Rosleli, who was not chosen to run for re-election, expressed his dissatisfaction with Bersatu, its president Tan Sri Muhyiddin Yassin, and his government.
"I will seek to rejoin Umno, my former political party, and will campaign for Barisan Nasional (BN) candidates in the Johor state election, particularly in the Johor Lama seat."
According to Rosleli, when Umno and BN took over the state government (in year 2020), the obligations he had with Bersatu were regarded as accomplished and done.
In a short video clip posted on former Prime Minister Datuk Seri Najib Razak's Facebook page on Sunday, he announced his departure from Perikatan Nasional's (PN) component.
Related Posts
Rosleli is seen sitting close to Najib in the video footage, which is said to be from the latter's statewide campaign trial for BN which was held yesterday.
After Pakatan Harapan (PH) won the federal and state administrations from BN in the 14th general election (GE14) in 2018, the one-term elected legislator was one of three former Umno assemblymen who defected to Bersatu.
All three claimed to have defected to the governing coalition in order to better serve the interests of their people.
Rasman Ithnain, a former Sedili assemblyman who was recently accused of sexual harassment, and Endau assemblyman Alwiyah Talib are the other two.
Only Alwiyah has been chosen by the PN to run for re-election in the forthcoming state election.
Bersatu has been harmed by state and division officials departing the party, claiming a lack of faith in Muhyiddin's leadership, even before nomination day on February 26.
Former Johor Bersatu chairman Mazlan Bujang and former state exco and Larkin state seat holder Datuk Mohd Izhar Ahmad are among those who have quit the party.