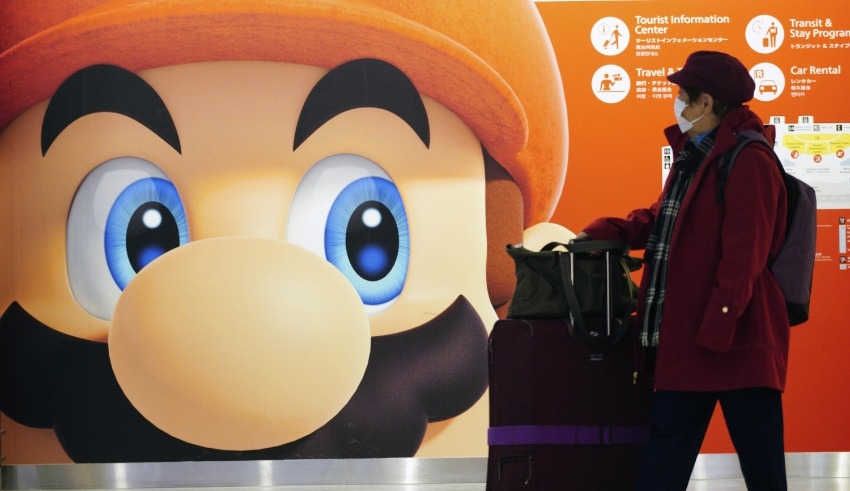 JAPAN: Desperate gamers wait outside an electronics store in Tokyo in the wee hours of the morning to get their hands on the latest PlayStation or Xbox despite Japan's persistent shortages.
Since its November 2020 debut, Sony and Microsoft consoles, as well as Nintendo's Switch, have been difficult to obtain due to supply chain concerns compounded by lockdowns in China.
As a result of Sony and Microsoft's prioritization on other markets, Japan has been particularly hard hit by the shortages that have struck worldwide.
That has resulted in a cat-and-mouse game between consumers and retailers, with customers vying for sought-after systems and vendors battling pandemonium that has at times prompted police intervention.
Tetsuya, 50, has been waiting outside a store in Akihabara's electronics sector since February, and he was joined by scores of others before the store opened at 6.30am.
When a store staffer came at 8 a.m. to report that neither PS5s nor Xboxes had arrived, the crowd dispersed rapidly.
Related Posts
"If I can, I'll keep trying," Tetsuya stated when asked about his second name.
Lottery systems and low-profile discounts have been implemented by several establishments in an effort to keep crowds at bay, while others have turned to low-profile deals that take place at random times.
In Japan, the practice is known as "guerrilla sales," a term first used with the popularity of the Nintendo DS console in the early 2000s.
One gamer has even put up a website to gather crowdsourced information in order to fight back.
"It took me three months last summer to acquire a PlayStation 5, but every place I went to had them sold out," claimed the 40-year-old Japanese man, an artificial intelligence researcher who wished to remain unnamed.
As a result, when Microsoft's Xbox is in limited supply, Japan isn't a priority market for the company.
According to Yasuda, who thinks that just 5 to 8 percent of the 20 million PS5s sold worldwide were in Japan, Sony has focused PS5 sales in Europe and North America.
"The smartphone gaming industry in Japan was expanding while the console market was languishing" when the PS4 was released in 2013, he said, according to AFP.
There have even been fistfights in stores between supposed resellers and PS5s they got for the low price of 55,000 Japanese Yen ($400).
Yasuda doesn't foresee a large increase in deliveries until the second half of 2023, despite pledges from PlayStation CEO Jim Ryan in May.
People "who actually love video games" are being targeted by "scalpers," and the founder of the crowdfunding site says he will not back down.