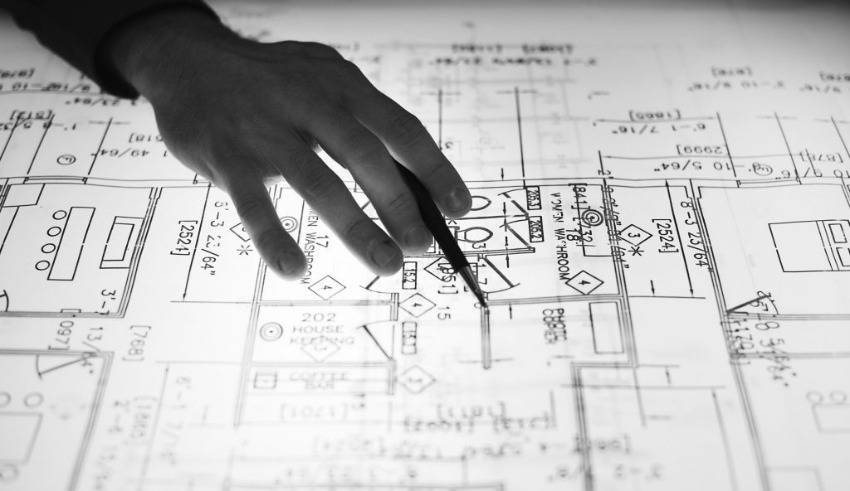 Last updated on July 10th, 2022 at 09:11 am
SINGAPORE: Only after 15 months on the job did Daniel (not his real name) realize that he had no future in architecture after seven years of study at polytechnic and university.
Daniel cited low salary, a lack of advancement, long hours, and a difficult job as some of the reasons for his resignation.
"Architecture" conjures up images of grandiose constructions, yet the reality might be quite different.
Demoralizing "abortive work" (efforts that go to waste) and lengthy back-and-forths with stakeholders are all part of his day, he told CNA.
After lunch, it feels like 6pm is the halfway point of my day. By the time you come home, it's 1 or 2 a.m., because you start at 9 a.m. and work until midnight on average.
According to the architectural assistant who spoke to CNA, the remuneration is also out of line with the amount of work required.
Even though he has a master's degree, which is expected of architecture students, a company once offered him a starting salary of S$2,700.
Also Read: UAE President MBZ provides $25 million in aid for East Jerusalem hospital
"Deducting your CPF after that means you'll be able to "eat grass" on a daily basis… It's easy to get caught up in the idea that your classmates have bachelor's degrees in half the time it takes me to acquire mine, but they make 50% more or even twice as much."
These aren't just Daniel's thoughts. According to a poll conducted by the Singapore Institute of Architects in August, only 7% of recent graduates expect to remain in the field for the foreseeable future.
Low pay and long hours, a lack of work-life balance, and a high level of stress are the primary culprits.
Overwork, unreasonable clients and contradicting requirements from authorities were cited as major stressors at work, according to the research.
According to Glassdoor, the average monthly income for an architectural assistant was S$3,400 as of June of this year, however those CNA spoke to said that the salary normally ranges from S$3,000 to slightly more than S$4,000.
"Architecture grads study a year extra than conventional degree holders, therefore we take five years," a recent graduate, identified only as Ms Tan, said. Despite this, we end up earning less.
"Progress is also glacial. Five years after starting high (three thousand), you may not even reach S$5,000 – the starting pay of other people."
Related Posts
Ms. Tan, who joined the sector only a year ago, has expressed an interest in leaving.
Professional fees have been falling steadily over the past few decades due to the lack of an established fee structure.
When the Competition Act was implemented in the early 2000s, a fee scale for the profession was eliminated.
Jessica cites the difficulty of balancing the demands of the job with one's expectations of what the position entails.
According to her, the design of buildings is merely "5% of the job scope" of an architect's work.
Contracts, building, administrative work, and occasionally contradicting rules from multiple authorities are the bulk of the actual job.
Although design innovation is taught in schools, putting that knowledge to use in the workplace is a challenge.
In light of Singapore's size and budget, Daniel explained, "A lot of projects are simple repairs, with everything pre-fixed."
"It's all about design in school… Compliance is the name of the game when you're at work. Before you get a chance to thoroughly explore, those things dictate your design."
Graduates indicated that the amount of "abandoned labor" might be demoralizing. Customers who ask for "option after choice after option," only to choose the original design, are highlighted by Jessica as an example.
Jessica also noted that some people feel qualified to demand particular architectural requirements, even if they aren't trained, due to increased availability to online resources.
A small firm employee, Ms Tan, says that some clients will call after-hours and on weekends to ask for minor changes because they "believe their work should be your priority," she says.
These changes can be especially difficult for a corporation that doesn't have the proper resources to deal with them.
If she needs to make a tiny adjustment, her firm's software may require her to manually alter more than 20 drawings rather than applying the modification to all of them.