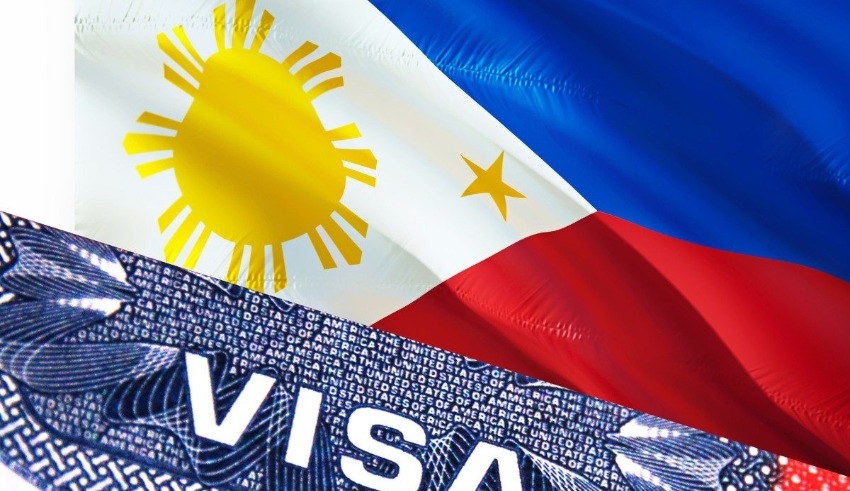 Numerous countries in south east Asia are attempting to stimulate their local economy by luring global billionaires and retired millionaires. Long Term Residency (LTR) in Thailand has not generated much public interest because it overlaps with other visa options, does not lead to permanent residency or a second passport, and requires an investment of 40 million baht (one million plus US dollars) to be eligible to purchase a small plot of land.
To now, the Board of Investment has provided few comments, although deputy secretary general Narit Therdsteerasukdi has stated that Thailand can no longer rely on short-term tourists as a source of much needed revenue.
In contrast, the newly-announced SRIV (Special Investors Resident Visa) in the Philippines grants permanent residency to foreigners who invest at least $75,000 in business or stocks. In exchange, investors are free to come and go as they want and to bring their spouses and dependant children without incurring additional registration fees.
Gill Harris, spokeswoman for International Move, stated, "If the golden visa of the Philippines is well advertised, its simplicity will compare favorably to those of rival products from other nations."
Keep Reading
Malaysia has also entered the battle with its PViP (Premium Visa Program) giving 20 years of residence in exchange for a $220,000 investment deposit. However, it overlaps significantly with existing immigration possibilities such as MM2H (Malaysia My Second Home) and, according to Malaysian lawmaker Lim Lip Eng, financial details are unclear.
During the Covid controversy, the country received negative press when it prevented MM2H holders from entering Malaysia for six months.
CM2H (Cambodia My Second Home) garnered a great deal of early interest when it was introduced in July of last year. It looked to offer a road to citizenship within five years for investors who invested more than $100,000. Nonetheless, the transaction necessitates a property investment in the Khmer Home Charity Association, a registered charity with close Chinese ties. The detail contains an automatic work permit, much as the Thai LTR does. Even for digital nomads, the Malaysian and Filipino counterparts do not qualify.
Gill Harris stated, "Every golden design has its own peculiarities. There may be excessive registration fees, as in Malaysia, or burdensome bureaucracy, as in Thailand. Governments may make non-binding pledges on citizenship, permanent residency, or the right to purchase property. Currently, the Filipino golden visa appears to be the greatest investment for foreigners seeking a permanent basis in southeast Asia."