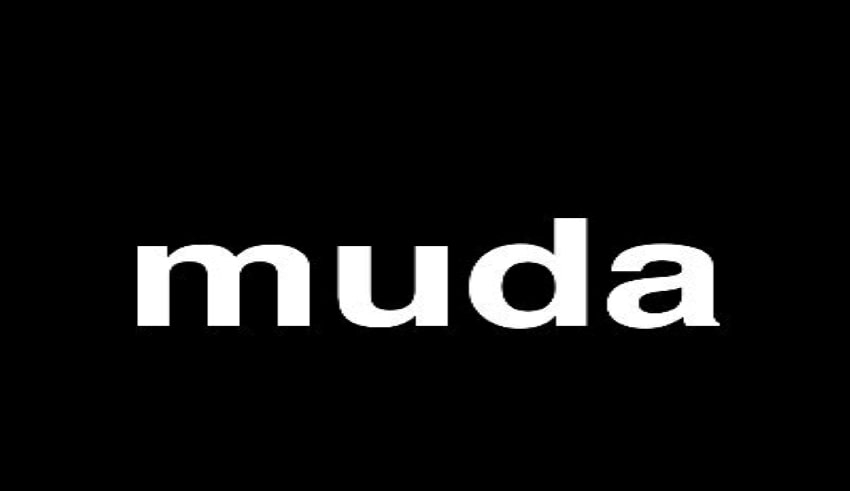 Malaysia – It has been announced that the Malaysian United Democratic Alliance (Muda) would be fighting the Melaka state election under the Pakatan Harapan (PH) banner and the Johor PKR Youth has expressed opposition to this prospect. 
According to it's wing's vice-chief, Faezuddin Puad, the, the alliance now comprises just PKR, DAP, and Parti Amanah Negara, and advised against the pact fielding candidates that are not a part of  the three parties.
He also added that this is preferable than to nominate those who are outsiders.
Faezuddin went on to say that even if there is a pressing need to field young candidates, the suitable individuals may be found within the PH organization itself, through the various party's youth wings.
He said in a released statement that they are certain that these young People's Party leaders are superior than other young candidates.
Faezuddin, who is also the Pulai PKR Youth president, said that anybody, even outsiders who are  wishing to support PH is welcome to do so.
Related Posts
"We would also accept any aid and support from any party that wants to see PH win the Melaka state elections," he said.
The PH emblem, on the other hand, is not required for Muda to utilize during the next elections, according to Faezuddin.
Ahead of the election on November 20, Muda announced its intention to run in the state election in Melaka.
Syed Saddiq Syed Abdul Rahman, its president said that the party was now in negotiations with the Pakatan government about fielding candidates from Muda to join and compete for the election.
A report from Muar said that despite Muda's registration having been rejected by the Registrar of Societies (RoS), the Muar MP believed it was time for the party to establish a new political culture, using Melaka as a starting point in its endeavors.