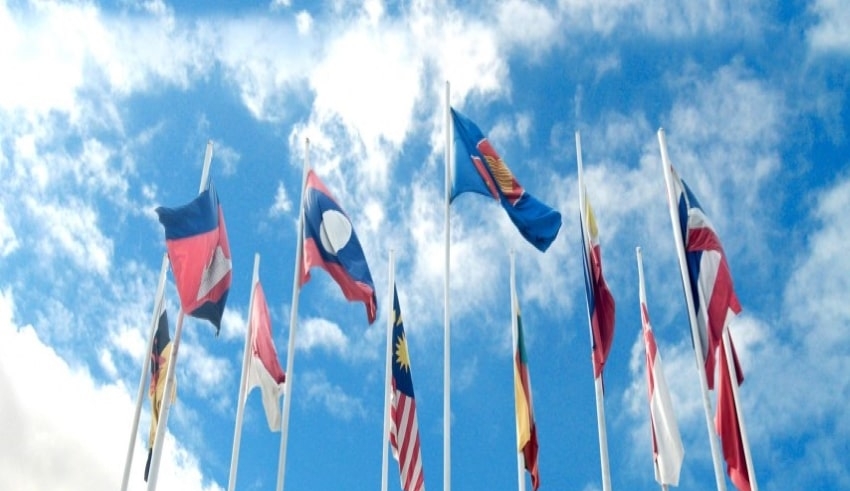 ASEAN member's defense ministers along with their partners have adopted the Bandar Seri Begawan Declaration towards a future-ready, peaceful and prosperous ASEAN. The eighth ASEAN Defense Ministers' Meeting Plus (ADMM+) has been held on Wednesday through a virtual conference with Brunei as its host.
ASEAN's defense ministers together with eight partner countries namely Russia, China, US, Japan, the Republic of Korea, Australia, New Zealand and India had reaffirmed that ASEAN is the primary driving force of regional defense cooperation and partnership with its external partners working closely together in order to develop trust and responsibility among each other.
Related Posts
While recognizing unprecedented security challenges that the region and the world are currently facing against as well as the implications of emerging traditional and non-traditional security threats, including the coronavirus disease 2019 (Covid-19) pandemic, the ministers pledged their commitment to continually promote cooperation within the framework of ADMM+.
ASEAN's defense agencies and its partners vowed to contribute in the prevention, detection, control and the response towards the spread of infections including the Covid-19 disease.
The ministers have also pointed out the significance of having leverage in the capabilities of the ADMM+ Expert Group on Military Medicine, the ASEAN Military Medical Centre, and the Asean Network of Defense Experts on Chemistry, Biology, and Radiation.
The ADMM+ defense leaders have committed themselves to keep and promote peace, security, stability, safety and freedom of navigation in and overflight above the East Sea better known as South China Sea in terms of responding to issues of maritime security. The leaders pursue this peaceful resolution of disputes in conformity with the universally recognized principles of international law, including the 1982 United Nations Convention on the Law of the Sea (UNCLOS) while having self-restraint regarding the conduct of activities and keeping away from exercising actions that would jeopardize the situation and reaffirming the significance of upholding international law, including 1982 UNCLOS, while enhancing mutual trust and confidence.